LG registers patent for bi-folding smartphone device with Stylus Pen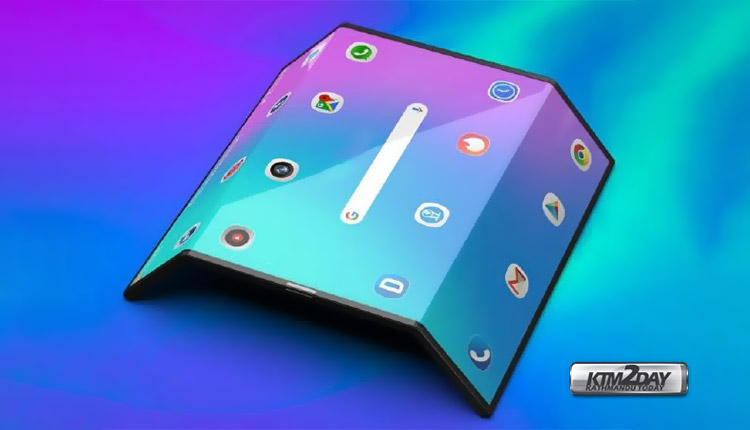 South Korean company LG has patented a smartphone with a folding screen, which is quite likely to be released in the foreseeable future.
From other smartphones that are equipped with flexible displays, the new LG is different in the fact that its screen can fold in two places.
The sketch confirms that when folded, the screen goes around the case and wraps around the exterior of the device. Another interesting point is the presence of a stylus, which so far we have not seen in any submitted flexible smartphone or a registered patent.
An unexpected but quite logical place is provided for the stylus. It is located inside the housing in the hinge part, where the electronic pen is placed when the device is in a folded state.
Recently it has come to known that LG has registered several trademarks that can be used to name the new smartphone. The company has registered trade names – Roll, Bi-Roll, Dual Roll, E Roll, Singature R, R Screen, R Canvas, Roll Canvas and Rotolo.