Samsung Galaxy A90 Receives Wi-Fi Alliance Certification Confirming 5G Option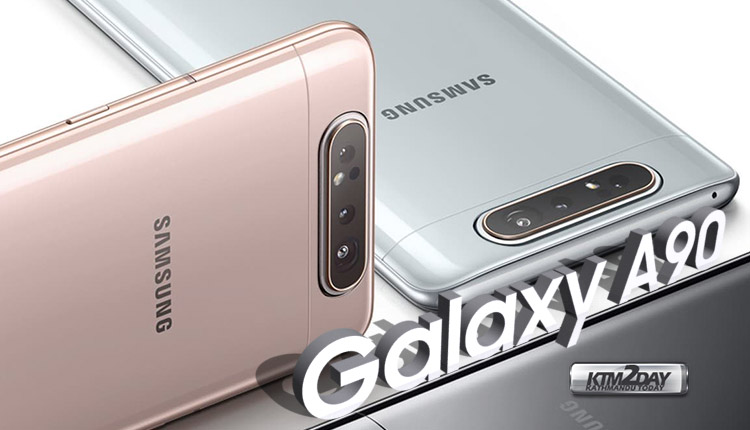 In early July, there were reports on the Internet that Samsung plans to launch a Galaxy A smartphone with support for fifth-generation (5G) communication networks. Such a device could be the Galaxy A90 5G smartphone, which was seen today on the Wi-Fi Alliance website with the model number SM-A908. It is expected that this device will be equipped with top-notch hardware specs-wise.
The certification reveals little information about the smartphone, but shows that there will be two versions: one global, and one exclusive for South Korea. There is no way to know if the specifications will change. One possibility is that it comes with two options: one with 5G access and one without.
The report says that the smartphone may appear on markets such as UK, Germany, France, Italy and several other countries in the European region. Additionally, there is also a model SM-A908N, which is designed for the domestic market.
Some specifications already revealed is that the device will come with Android 9 Pie , Geekbench also showed that it will be equipped with Snapdragon 855 and 6GB of RAM . Other information revealed is that its battery will be 4,500mAh , which should be good for a full day of use with 5G , it should also have support for fast charging up to 45W.
Smartphone Galaxy A90 5G is expected to come with a 6.7-inch AMOLED display. Little is known about the design of the device, but most likely there will not be any surprises like a retractable rotating camera, since the smartphone has a fairly large battery.
This version is expected to be the cheapest 5G smartphone from Samsung as currently fewer models like Galaxy S10 + 5G sells for $ 1,000. This makes it unfeasible for many people and leaves 5G technology far away from end users, hence a lower priced device can expand business.