Honor Smart Screen TV shown with Hongmeng operating system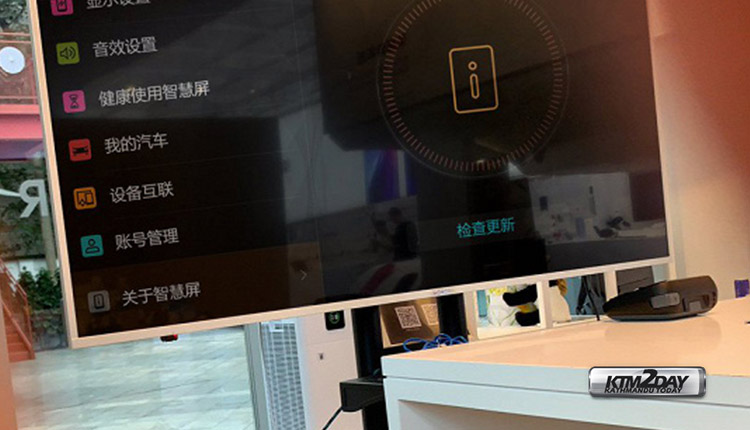 In July of this year, the head of Honor brand Zhao Ming announced a new line of smart TVs Honor Smart Screen, saying that the new product is better perceived as a huge screen with a built-in smartphone or vice versa.
Now, on Weibo's Chinese social network, they've published a new photo showing the Honor Smart Screen TV running on Hongmeng operating system.
The settings section is shown on the screen, in which there are items such as sound settings, connected devices, account management. The main part of the screen checks for updates to the operating system.
Recall, the Hongmeng operating system will be used for smart TVs, smartphones, tablets, computers and other devices.
The launch of the Honor Smart Screen TV is expected this fall.