Redmi unveils 64 MP camera technology, 108 MP in near future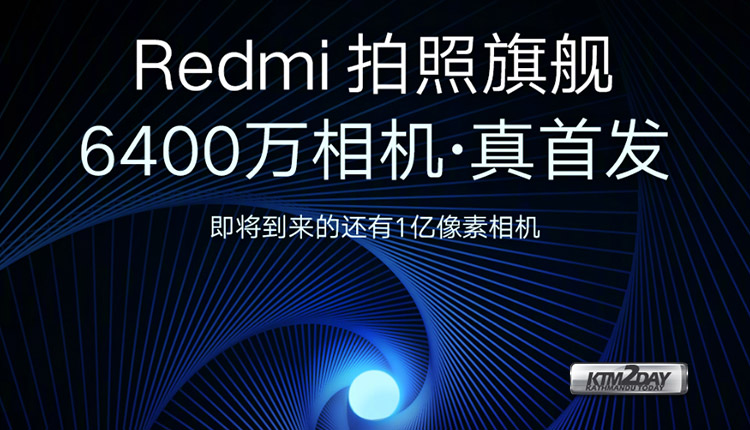 This afternoon, Xiaomi held a future video technology communication meeting, introduced a 64 megapixel ultra-clear camera to the outside world, and emphasized that Redmi's flagship camera phone is a "real starter."
Xiaomi's 64 megapixel sensor of Redmi's flagship camera phone is based on Samsung ISOCELL Bright GW1. According to Xiaomi official reports, this sensor has a 1/1.7-inch outsole, which is 34% more than the 1/2-inch sensor of the 48-megapixel sensor; it can take photos up to 9248×6936 resolution, compared to 8000×6000 of 48 megapixels, an increase by upto 48%.
Samsung GW1 also supports 4-in-1pixel technology, which can achieve 1.6μm large pixels to enhance night shooting capability. In addition, the sensor's ISOCELL PLUS and intelligent ISO technology can improve color reproduction and obtain the best signal-to-noise ratio for the whole scene.
Xiaomi also stated that it will launch a 108-megapixel ultra-clear camera that can take pictures up to 12032×9024 resolution in the near future. The 108 MP camera sensor supplier is also going to be Samsung. However, at present, Xiaomi and Samsung have not announced the specific information of this billion-level pixel sensor.