Xiaomi Mi Mix 4 to feature 45W fast charging and 5G support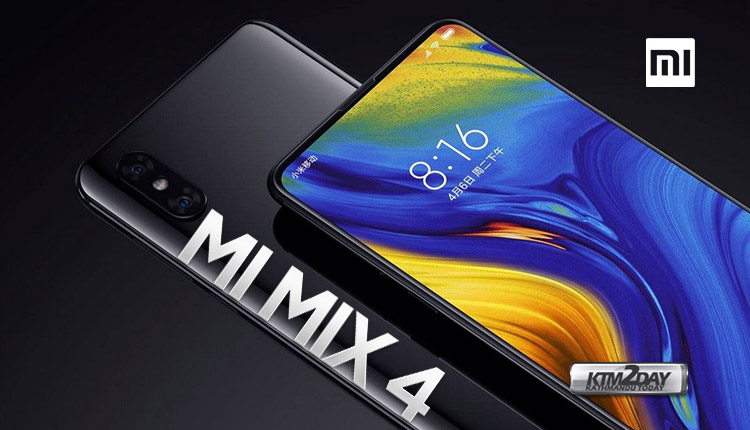 Xiaomi Mi Mix 4 is due to arrive officially in the coming months and the latest information leakage reveals that the smartphone is very likely not to receive the long-awaited 100W charging.
A smartphone from Xiaomi has passed a certification in China that tells us that this device will come equpped with 5G support and a 45W charger.
This 45W charging is seriously fast. To be more concrete, it's as fast as the Huawei P30 Pro unveiled earlier this year. This will allow the smartphone to charge almost 50% in half an hour time.
However, Xiaomi was expected to revolutionize the market by launching a 100W charger. This type of charging, which you can see in the video below, will fully charge the smartphone in mere 17 minutes.

Rumors of Xiaomi Mi Mix 4 promise it to be a power packed smartphone. Time and again the chinese manufacturer has already shown us that it dares to try new technologies in its Mix range and the same is expected this year.
Although, we now know that Mi Mix 4 will not bring everything we wanted. Especially when it comes to device charging speed. However, even with this slight disappointment, if the Xiaomi Mi Mix 4 were revealed right now, it would be the fastest charging smartphone on the market.
Please note that this speed 45W charging speed is through usb-c cable and regarding wireless charging, we will hardly see it achieve more than 25W.