Realme 5 to debut with 64 megapixel camera, brand CEO suggests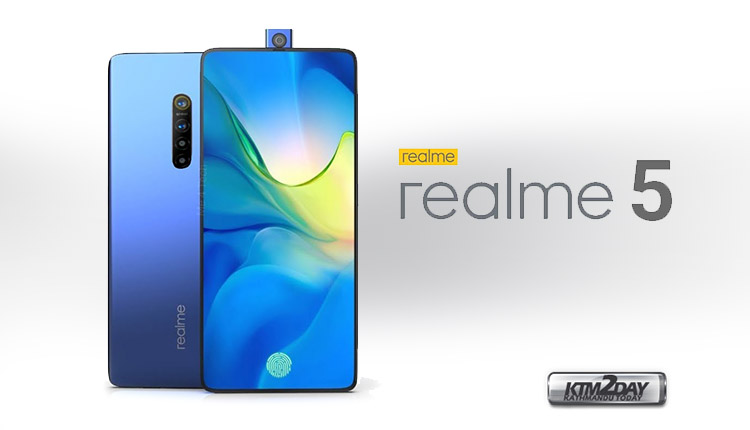 OPPO subsidiary Realme is preparing to launch a new smartphone with a 64MP configuration and four camera modules.
Although we have a scheduled event for August 8th where the company will disclose the rest of the details and features of this upcoming smartphone.
Rumors confirm that such a device will be officialized as a successor of the Realme 3 series, and will reach the market as Realme 5.
As number 4 is considered an unlucky number in china and most other manufacturer from this region have always skipped this number so Realme will also jump straight from Realme 3 to Realme 5 version.
To prove that the upcoming device with 64 MP quad setup camera will be the Realme 5 , CEO Madhav Seth also changed his twitter handle to Madhav 5 Quad . He had done something similar at the release of Realme X , changing his name to Madhav X to help promote the business.
Recently one of Realme smartphone visited the Geekbench website with model number Realme RMX1903, the device was seen powered by a  Qualcomm Snapdragon 710 chipset and is speculated be the upcoming Realme 5.
In single-threaded mode, the device scored 1478 points, and when using multi-cores of Qualcomm Snapdragon 710 system, the result was 5876 points.
The tested smartphone is equipped with 8 GB of RAM and out of the box will run on the Android 9.0 Pie operating system.
CEO of Realme India Manhav Seth claims that this smartphone will surpass the Redmi K20 Pro in clarity of images.
For more details about the upcoming Realme 5 and its seemingly impressive set of cameras, stay tuned !