Himalayan Java Coffee opens new outlet in Panipokhari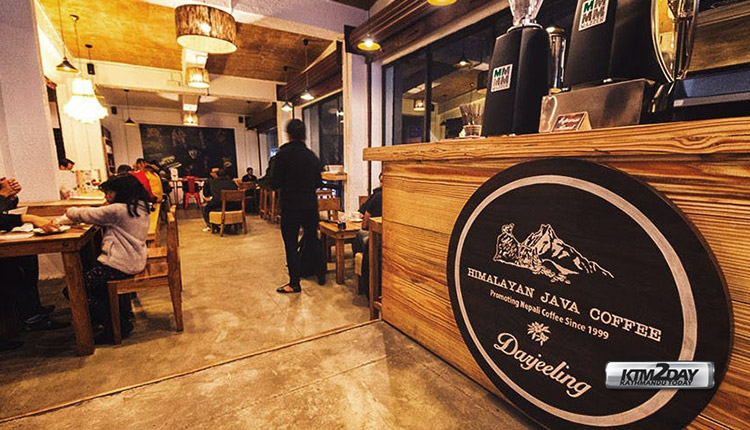 Himalayan Java has opened its new outlet at Panipokhari in the capital on Tuesday.
Amid a function, Australian Ambassador to Nepal Peter Budd inaugurated the new outlet. Narintorn Sukkaseam, general manager for the Thai Airways International (Nepal and Bhutan) also attended the opening ceremony.
Founded in 1999, Himalayan Java has been widely known for its rich coffee flavor. It has currently 40 outlets around the world.
"We believe in maintaining a sustainable business ecosystem by supporting local farmers and Nepali products. Through continuous innovation in technology ad process, we hope to become the most inspiring Nepalese Coffee Establishment in the world taking Nepalese Coffee and Culture to the world, " read a press release issued by Himalayan Java.