Redmi Note 8 Pro to come with 4500 mAh battery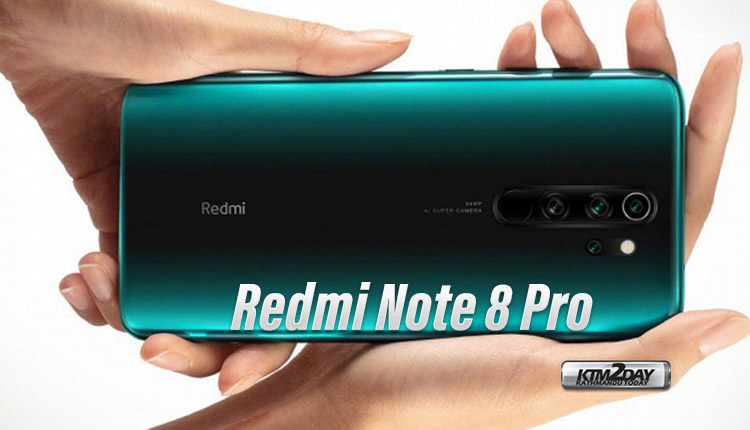 The flow of news about Redmi's new flagship smartphone does not seem to stop these days. As Xiaomi's vice president and Redmi brand head Lu Weibing has posted quality official photos of the Redmi Note 8 Pro.
Unfortunately, the device is only shown by the back panel, however this is easily justified. After all, Lu Weibing probably had several teasers of the front part and photographs for individual publications. After all, it is necessary to somehow maintain public interest for several days before the announcement of the Note 8 series which has recently created quite a buzz.
You will not see anything new in these photos. Everything is the same as already known, however these pictures are now in much better quality.
In addition, it was officially announced that the Redmi Note 8 Pro will be equipped with a 4,500 mAh battery. This year, smartphone developers have moved off the ground in terms of battery capacity and charging speed, which is good news.
In a separate post Redmi brand head, Lu Weibing posted a photograph on his Weibo social network page that shows a huge poster with a British cat.
Redmi previously stated that a 64-megapixel camera will allow you to take pictures that can be used to print huge posters. This photo should confirm the previous statement, but its resolution is not so high as to appreciate the detail.
In addition, it was announced today that the Redmi Note 8 Pro with liquid cooling on its Mediatek G90T chipset. The company has also collaborated with the developers of the multiplayer online game – World of Warcraft to support Redmi Note 8 series devices.
The announcement of Redmi Note 8 Pro is expected on August 29.