Huawei Connect 2019 : $1.5 Billion investment in Developer Program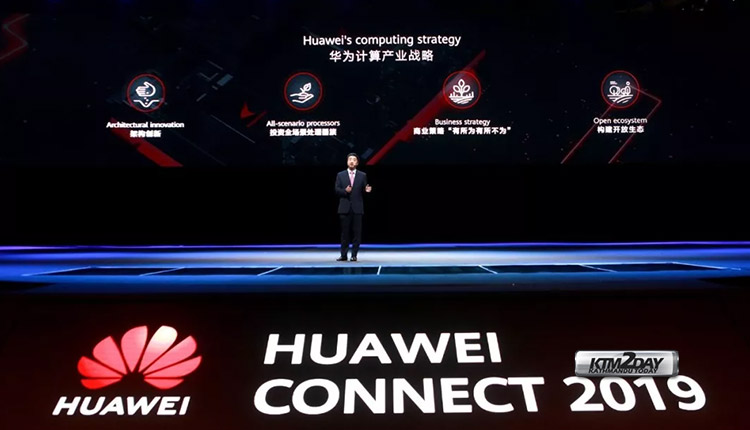 Huawei has announced that over the next five years it will invest in its own developer support program of $ 1.5 billion, with the goal of creating an open ecosystem.
Addressing the participants of the Huawei Connect 2019 event, Ken Hu's vice chairman said: "The future of computing is a huge market worth more than two trillion dollars. We will continue to invest in a strategy that focuses on four key areas. We will expand the boundaries of architecture, invest in processors for all scenarios, maintain clear business boundaries and create an open ecosystem. "
The developer program was introduced by Huawei in 2015. Since then, it has already supported more than 1.3 million developers and 14,000 independent software vendors around the world.
Speaking about the allocation of new funds, the manufacturer emphasized that $ 1.5 billion will be used not only to improve their own products, but also for the development of the industry as a whole.
In addition, the increasing role of statistical models and machine learning was noted.