HTC introduced the budget blockchain smartphone Exodus 1S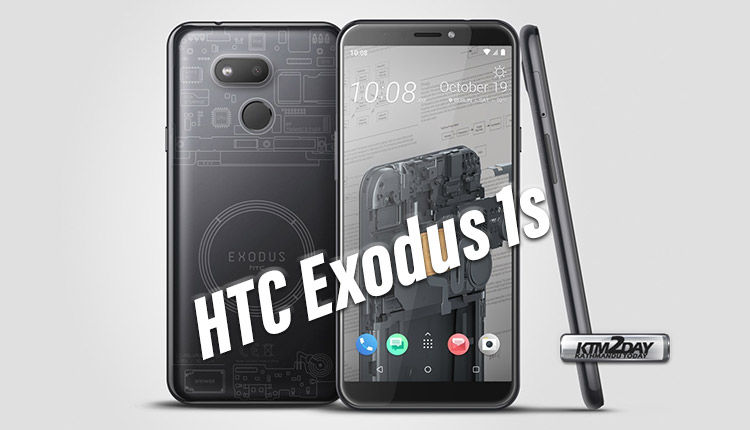 HTC continues to try to popularize blockchain and cryptocurrencies in smartphones. For this, the company released an affordable smartphone with a built-in wallet for bitcoin and other cryptocurrencies. It costs 219 euros, or around $245.
Inside the smartphone, there is a hardware wallet for storing keys from cryptocurrencies. In addition, Exodus 1S can be used as a node in the bitcoin chain – they are also called nodes. That is, a smartphone can become part of the blockchain.
However, specification wise the hardware components are not so impressive. The Exodus 1S runs on a Snapdragon 435 processor, has a 5.7-inch screen with HD resolution and 4 GB of RAM. At the same time, it uses the already outdated microUSB to charge, and runs on Android 8.1 .
The HTC Exodus 1S smartphone can be bought for cryptocurrency. It is already available for pre-order in Europe, Taiwan, Saudi Arabia and the UAE.