Xiaomi will launch more than 10 5G smartphones in 2020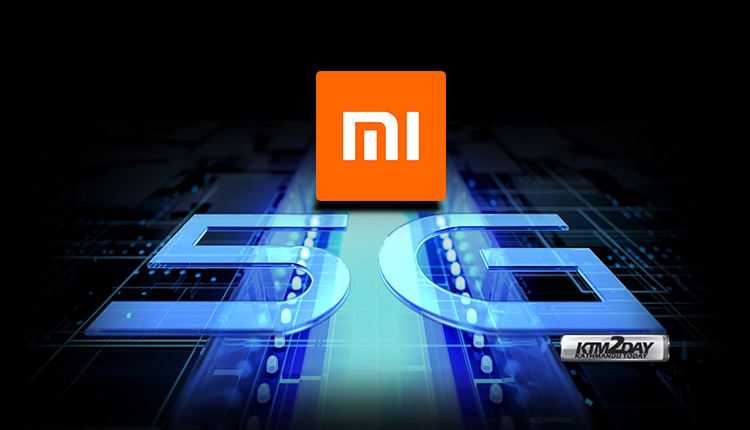 During the World Internet conference that took place in China yesterday, the CEO of Xiaomi — Lei Jun — revealed that the company is planning to launch more than 10 numbers of 5G smartphones next year. These plans emerged after their newly released Xiaomi Mi 9 Pro have exceeded all expectations.
This was the first 5G smartphone of the brand for the Chinese market, and the great demand ended up even causing problems in the production lines, which failed to respond to the great demand.
The device's reception has prompted Xiaomi to launch 5G models for the high, middle, and low-end price tiers next year.
Xiaomi is preparing for the next "revolution" in the smartphone segment
According to Lei Jun's statements during the conference, the manufacturers involved in the smartphone world are afraid that 4G smartphones are no longer the target of great demand in 2020. So the bet on the 5G smartphones would be Xiaomi's next move to stay ahead in the game rather than risk staying behind.
However, Xiaomi CEO said he expects to see operators quickly accelerate the implementation of 5G support. Otherwise, there will be millions of 5G smartphones on the market, but without a stable support from the carriers.
Contrary to what happened this year, in which we saw only flagship smartphones arrive with support for 5G networks, Xiaomi has big plans for 2020. During the next year, we will see the manufacturer implement support for 5G in all market segments. That is, even budget smartphones will be able to support new mobile networks.
The recent political stir between China and US has affected Chinese smartphone manufacturer suffer from losing their market share to Huawei as consumers in home country flocked to Huawei, driven in part by patriotism. Huawei recently has reported sharp revenue gain despite US sanctions.
However, Xiaomi has enjoyed success in Europe, where it remains a relatively new player in the continent. The company's market share in the region during the second quarter of 2019 hit 9.6%, up from 6.5% the year prior, making it one of the fastest growing phone brands in the region.
Xiaomi's best 5G offer worth considering
Currently, the Xiaomi Mi 9 Pro is by far the best 5G offer from the Chinese manufacturer. This is a true flagship  smartphone that, in addition to support for 5G networks, also brings specifications for competitors to envy on. Considering your current price of $520, it is an excellent option for those looking for a smartphone in this segment.