Himalaya Airlines to operate direct flight to Beijing from Oct 27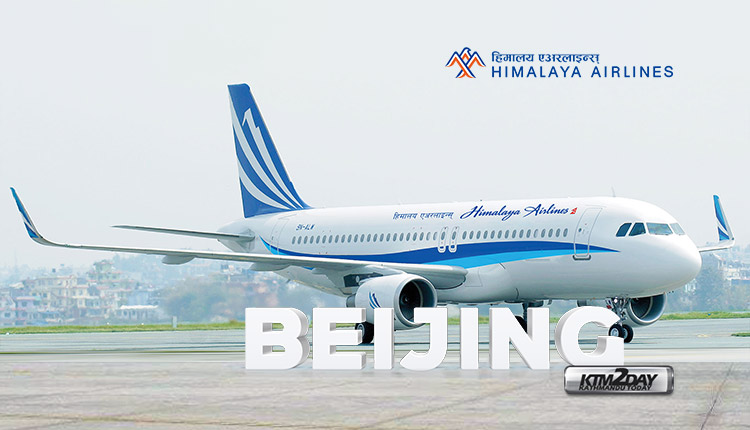 Himalaya Airlines, an international air carrier is a Nepal – China joint Venture established in August 2014. Himalaya Airlines will be conducting direct flight between Kathmandu and Beijing from October 27.
All preparations in this connection were already put in place by this private airline with Nepal-China joint venture, according to the Himalaya Airlines.
A high-ranking official of the Airlines told the National News Agency "We have completed all necessary preparations in regard to the operation of the direct flight from October 27. We will make public the details in a day or two."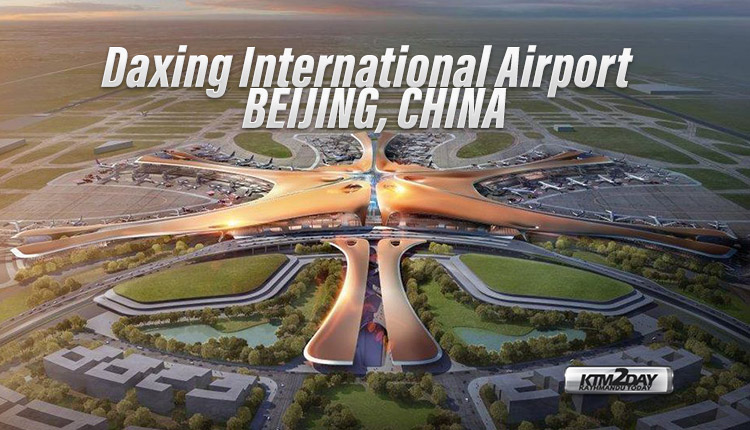 Airlines' Airbus A-320 carrier will fly to Beijing thrice a week. The direct flight between the two capital cities is going to be possible with the operation of the Daxing International Airport in Beijing. Similarly, Nepal Airlines, the national flag carrier, is also likely to commence the direct flight to Beijing soon. Moreover, Himalaya Airlines is to expand its operation in Guan, Changsa and Nanjing, three other cities in China within 2019.
The Airlines said that it aims to consolidate its operation across Chinese cities gradually in consideration of the growing influx of Chinese tourists to Nepal.
The Airlines officials are hopeful that the direct flight on these routes would support the Nepal government's Visit Nepal 2020 campaign.