Xiaomi enters Fortune 50 list leaving behind Tesla, Amazon, Nvidia and Twitter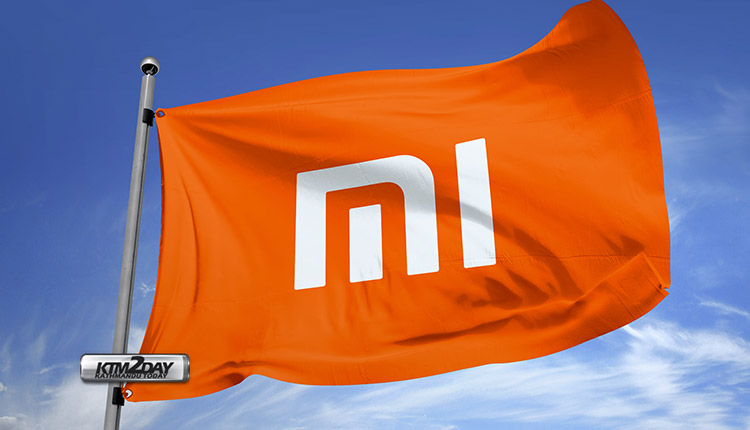 According to the third edition of "The Future 50", Xiaomi is the smartphone maker with the greatest growth potential today. This list prepared by Fortune magazine aims to highlight companies with the greatest growth potential.
Interestingly, even though most companies in the TOP 10 are related in one way or another to the technology world, Xiaomi (7th place) is the only smartphone maker to make it to this list.
Is Xiaomi on the right track to become the largest manufacturer in the world?
It is true that manufacturers such as Samsung, Huawei and Apple are already at a much higher level than Xiaomi, which means that they do not have such higher "growth potential".
Given Xiaomi's activity in different niches and its multidisciplinary profile, it is not surprising that the company was included in the Future 50 list.
Still, it is important to note that apart from no other smartphone maker in the TOP10, there is really none in this list that features a total of 50 companies. The only one that could be considered is Google's Alphabet (parent company) which is in 48th position. However, Google Pixels are unlikely to play an important role in their ranking.
Last year, Xiaomi was not on this list at all, and now it has secured the seventh place. Many more eminent companies have been left behind. These include Alibaba Group Holding (11th place), Tencent Holdings (12th place), Twitter (13th), Alphabet (18th), Adobe (25th), Nvidia (26th), Amazon.com (31st), Visa (43rd), Tesla (48th) and Facebook (49th).
The rating of Fortune Future 50 companies, developed by consulting firm BCG, is 30% based on the market potential of the company and 70% of the opportunities to realize this potential. The second component includes 19 factors from four major categories: strategy, technology and investment, employees and the structure of the company. Based on all factors, the overall score is displayed. Xiaomi managed to get a overall score of 3 while  Nvidia, for example, has scored 1.7.
Xiaomi started its business in 2010 with the MIUI based on Android. In the later year, the brand changed its focus to hardware and by 2014 was considered the largest smartphone company in China.
Today, Xiaomi is regarded as one of the top five mobile phone manufacturers in more than 40 markets.