4G service to be introduced soon in major cities of Nepal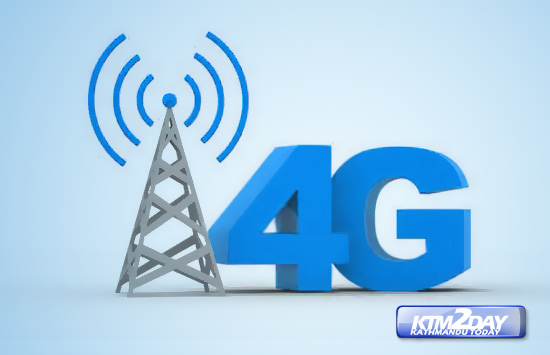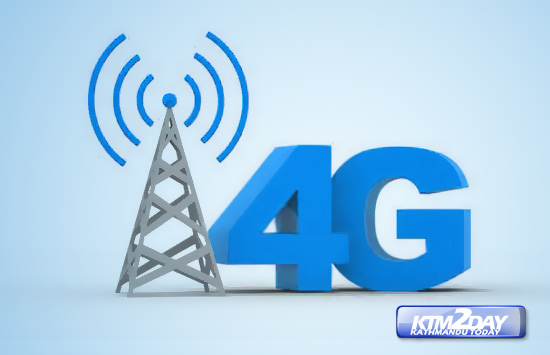 Minister for Information and Communications Sherdhan Rai has said that the '4G' service would be soon brought into operation in the telecommunication sector.
The communications minister said this today in a press meet organized at the Tribhuvan International Airport upon his arrival home after participating in the '4G' conference of telecommunications service providing bodies of the Asia Pacific Region. The conference was held in Bangkok, the capital of Thailand.
Minister Rai said the 3G service would be expanded countrywide and the 4G service operated in major cities including in the Kathmandu Metropolitan City and other sub-metropolitan cities.
He said the experiences regarding operation of the 4G service were shared in the conference participated in by the representatives of telecommunication service providers of 12 different countries.
Minister Rai also shared that more than 80 thousand Nepali language speaking citizens in Thailand showed their interest in promotion and protection of the Nepali language, culture, festivals and religion.
He further said that they also wanted the government to provide them the status the Non-Resident Nepalis (NRNs) are accorded.
Minister Rai had left for Bangkok, Thailand on June 5.