Alienware 18 inch Gaming Laptop to arrive in early 2023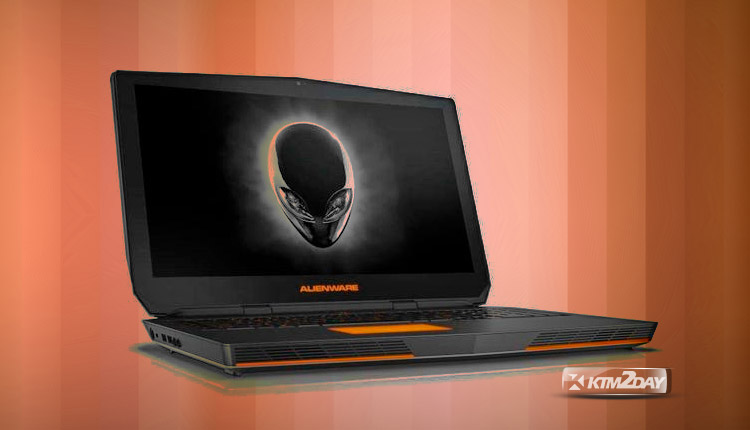 The annual Consumer Electronics Show (CES) will begin in January. In 2023, it will take place in Las Vegas from January 5th to the 8th. At the upcoming tech fair, many different companies will likely present their newest innovations.
Alienware, a division of Dell, has begun teasing the unveiling of its new product in advance of the event.
A Twitter teaser video posted by Alienware verifies the product's main selling point. It will have a massive 18-inch screen, as advertised.
Alienware hasn't released an 18-inch gaming laptop since 2015, when the Dell subsidiary launched a limited edition machine with two GPUs, four hard drives, and an upgradeable CPU. The brand's primary offerings came in 14- and 17-inch sizes.
However, the actual specifications of the next 18-inch gaming laptop are not disclosed in the teaser trailer. As the tweet puts it, "when something this large and strong arrives…it leaves a mark."
In the promotional video, the product is seen leaving an 18 in a patch of grass. Beyond this, the device contains nothing else of note. Before the big reveal, the brand will likely provide a few teasers.
The signs are all around you, something big is coming soon. pic.twitter.com/EyU8BvdYIF

— ALIENWARE (@Alienware) December 5, 2022
The future product from Alienware is speculated to include robust and cutting-edge hardware. The screen might be 4K and have a fast refresh rate. In addition to its high performance exterior, the machine is also rumored to include a top-notch cooling system.
The rumor mill has it that the Intel i9-13900HX mobile processors need bigger cooling systems, so an 18-inch chassis would make more sense; however, this doesn't necessarily indicate that the 2023 versions would be as thick as the 2015 ones. Due to the increased amount of space available, perhaps the four-drive storage options will be brought back as well.
There has been no mention of any SLI variants for the RTX 4000 mobile GPUs in the speculations so far. The graphics processing units can replace desktops since they are so powerful. An sophisticated 18.4-inch screen with miniLEDs or OLEDs is a must-have for a device aimed at enthusiasts; a high refresh rate of 165-240 Hz would be ideal.
The portable computer could have several settings tailored specifically to the needs of gamers. Finally, Alienware's 18-inch gaming laptop is speculated to be in the high-price bracket.
This 18-inch setup would obviously not be released for less $3000.