The All New Byd E6 is still available at old price until stock lasts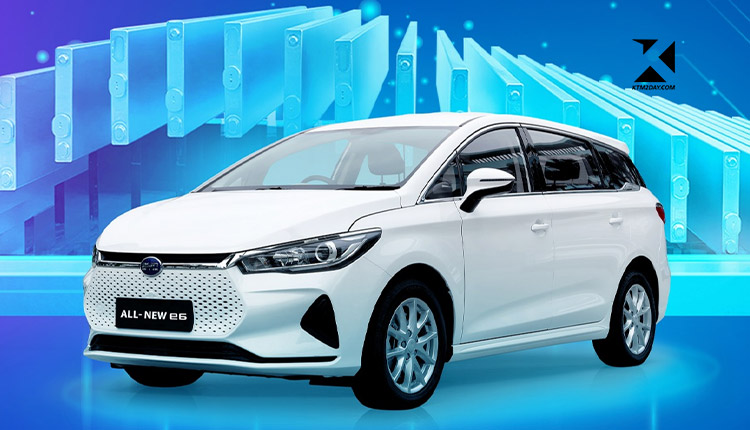 The BYD All New E6, which is claimed to give the highest range of electric cars available in Nepal, will be available at the old price, even though the government has increased the tax on electric vehicles above 100 kW for the coming fiscal year.
The official distributor Cimex Inc. has stated that the limited stock of All New BYD E6 is still available at an old price of Rs. 57.5 Lakh in nepali market.
In the budget speech, the government has stated that it will increase the price of electric cars with a capacity of more than 100 kilowatts. But the Al New E6 will not be affected by the budget as it has a motor capacity of less than 100 kW.
The new BYD E6 has become the longest range electric car available in the Nepali market. Due to its 71.7 kWh blade battery pack, it offers a range of 522 km on a single charge. Similarly, its 70 kW electric motor generates 180 Nm of torque.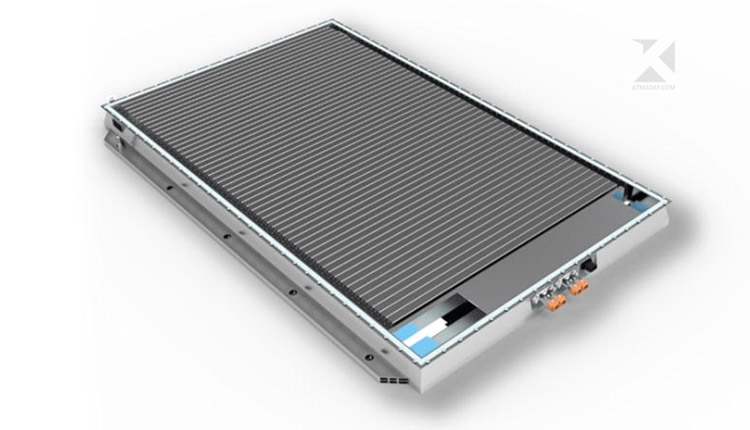 The blade battery is a new technology battery that is currently on the market, which can be used in electric vehicles. Blade batteries of different capacities are available according to the battery pack.
It can be fitted like a blade in a battery pack. It is safer than conventional lithium batteries and lithium iron phosphate batteries, as well as long lasting and durable.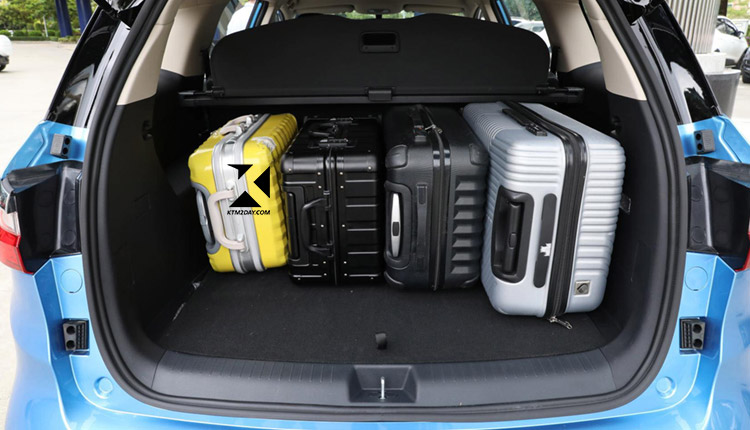 The new BYD E6 offers a smooth and comfortable ride experience. It has 580 liters of boot space and ample space in the interior has made it more convenient. It features MacPherson straight front suspension and rear multi-link suspension chassis.
Since BYD E6 car can be charged in different ways, you can use suitable option. Both AC and DC fast charging options can be used to charge it.
It can be fully charged in 2 hours with AC Fast Charger and 1 hour 10 minutes with DC Boost Charger. Similarly, a 6.6 kW home charger can fully charge it in 10 hours.
The all new BYD E6 is the world's first electric car using Bosch's state-of-the-art IPB Intelligent Integrated Brake Control System. This makes the braking feel smooth and fast response. This makes braking easier.
The electric vehicle has EPS, ABS, ESP, EPB, BHDC, BOC, EBD, Hill Start Assist Control, Hydraulic Brake Force Distribution etc. as safety features available.
The new BYD E6 with 5 seat capacity has length, width and height of 4695 mm, 1810 mm and 1670 mm respectively. It has a wheelbase of 2800 mm. Similarly, the ground clearance is 175 mm.
The company says that the battery in this electric car of BYD will provide a warranty of 8 years or up to 500,000 kilometers.
Similarly, warranty of 5 years or up to 150,000 kilometers will be provided for motor, electronic control system and transmission assembly.