Amazfit Zepp E launched with circular and square dial in Nepal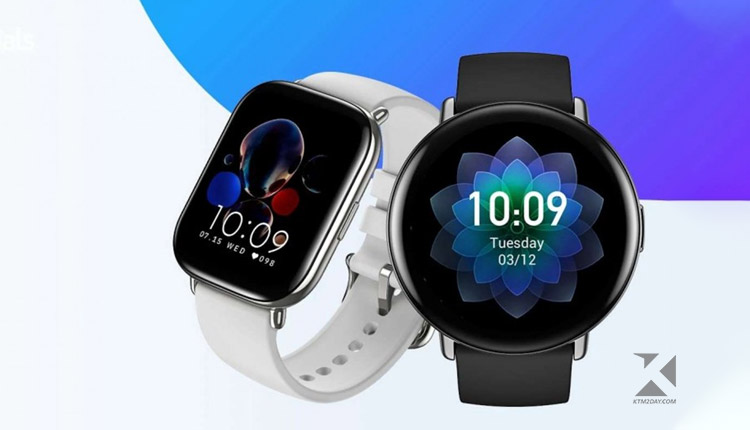 Zepp E is Amazfit's newest smartwatch with a fashionable design. An AMOLED display and two design options are included. And it's now available in Nepal, as well. Check out the Amazfit Zepp E's details such as its specifications and features as well as its official Nepalese pricing.
There are two dial options for Amazfit Zepp E: circular and square. Instead of a 1.65-inch square display, the former has a 1.28-inch circular display. They both have 3D curved AMOLED screens with an always-on feature, but that's about all.
Zepp E supports 11 professional sports modes with Amazfit. Cycling, skiing, and running are just a few of the many options.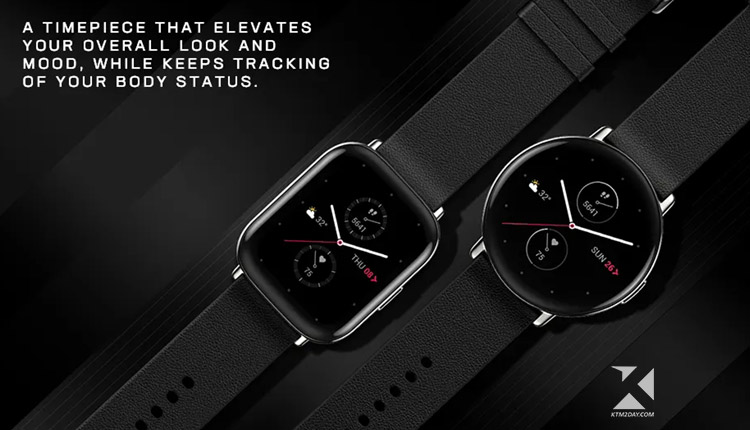 SpO2, stress, and heart rate are just a few of the health variables that may be tracked by the watch.
Additionally, you may use it to keep track of your sleep (including 20-minute naps) and assess the quality of your sleep in terms of light, depth, rapid eye movement (REM), and awake time.
In addition, the Zepp E monitors your breathing and sleep patterns to provide an overall sleep quality score. If you've been sitting around for a while, it can serve as a reminder to get up and move around.
The battery life of Zepp E, thanks to Amazfit, is guaranteed to last up to seven days under typical conditions. Or, 15 days in basic watch mode. This watch can also be used to receive phone calls and other notifications.
Amazfit Zepp E Price in Nepal
For both the Square and Circle dial choices, the Amazfit Zepp E costs NPR 16,000 in Nepal.