Amazon unveils newer delivery drones with upgraded features and design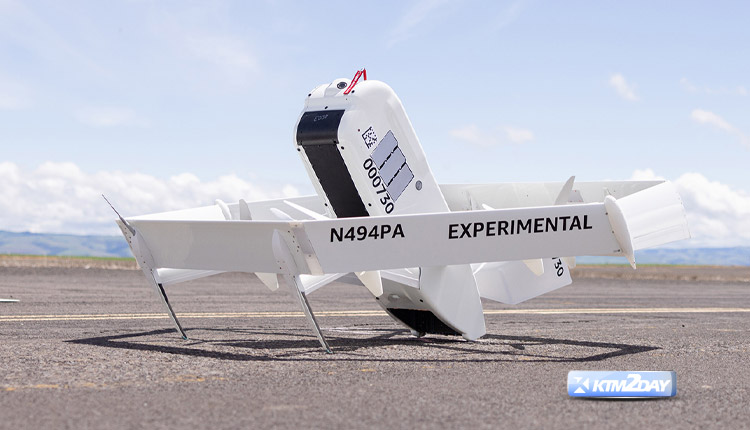 Amazon has recently made moves that, taken together, suggest the company is decreasing its emphasis on testing new technologies.
One such initiative was the Scout sidewalk delivery robot, which Amazon has ceased testing.
However, it appears that work on the next generation of delivery drones for Prime Air is still in progress, as the online retail giant has just revealed a prototype.
Lighter weight was a priority in the development of the MK30, so it could replace the current MK27-2. Images released by the online retailer suggest that it would retain six rotors like its predecessor but no longer feature a whole hexagonal frame.
Later this year, the online retail giant plans to test out drone delivery in College Station, Texas and Lockeford, California to see if customers are interested in having their packages flown to their homes and dropped off in their yards.
Amazon will conduct these trials with the MK27-2, a variant that won't enter regular service until 2024.
The manufacturer claims that the MK30 can travel further than the MK27-2, can withstand hotter temperatures, and can even take off and land in the lighter rain.
The Flight Science team at Prime Air has also created new propellers that promise a 25 percent reduction in the new drone's perceived noise.
According to the FAA's draft environmental assessment (PDF) of drone package deliveries in College Station, the noise made by the MK27-2 is "not expected to impact wildlife behavior…" and hence is unlikely to cause disruption.
Amazon views quieting its drones as a significant engineering issue, and the company thinks that the MK30's features taken together will encourage customers to "select drone delivery more often."
The company didn't provide details on how it plans to increase its drone delivery capacity, but it did say that it would do so "to more clients in the months and years to come."