Another flagship of Marriott site in Kathmandu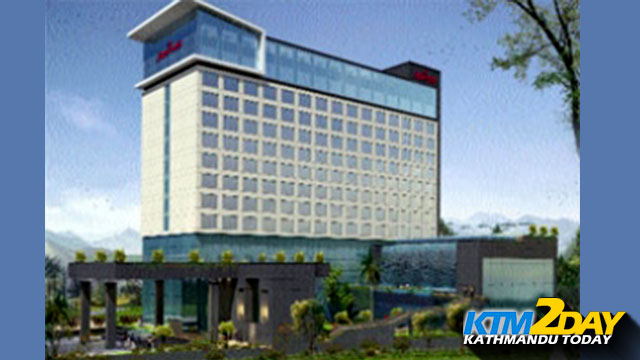 Everest Hospitality Group (P) Ltd, owner of the proposed 221-room Flagship Marriott site in Naxal, announced today that it has entered into a construction agreement with CE Construction Pvt Ltd — Nepal's premier construction and contracting company.
Everest Hospitality is a subsidiary of the MS Group, a leading business house in Nepal. MS Group is already constructing another hotel — Fairfield by Marriott — in Thamel, which is to be completed and will come into operation by the end of 2015.
"Everest Hospitality Group is delighted to conclude this agreement with CE Construction for our proposed Flagship Marriott Hotel," said Shashi Kant Agarwal, chairman of Everest Hospitality Group.
"Our five-star deluxe property is going to be the first five-star deluxe hotel of international standard in Nepal once it is completed."
Agarwal further added that the hotel will be located in Nagpokhari, Naxal, and will have all the amenities and facilities that a sophisticated world traveller demands.