Apple Beats Solo 3 launched in new colors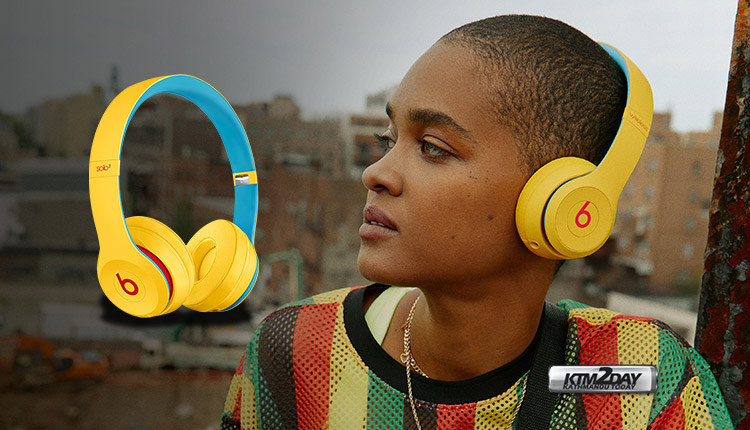 Apple introduced the summer collection of the Beats Solo3, but it's not a new replacement or upgrade, because this time it's just a brand new color scheme.
That being said, the four new combinations of fresh color combinations may be Apple's unprecedented mix, summer and expressive red and yellow and more subtle white and dark blue styles.
Called the Club Collection, Apple calls these designs a bold and lively street style.
The Beats Solo3 Wireless headset wireless headset is equipped with Apple W1 chip, which can seamlessly switch between Apple devices such as iPhone, Apple Watch, iPad, Mac, etc.. With a nominal battery life of 40 hours, fast charging, and 5 minutes of charging time lasts for 3 hours.
The four new Solo3 models will be available on Apple's official website starting June 12 for $199.