Apple iOS 13 will bring Dark Mode to iPhones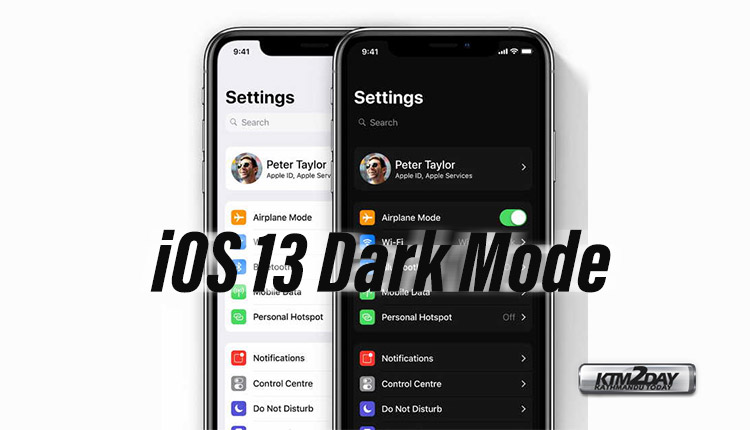 Dark Mode has not yet officially arrived on Apple devices, but there are already some concepts out there. You can see a comparison in the outlook between normal and dark mode, and also how the Settings panel look in the iPhone.
The dark mode does not just come to iOS 13. The next Android Q from Google will also come natively with this  functionality. The year 2019 is confirmed as the year in which the two major mobile platforms have definitely bet on this functionality.
Analyzing the images, Apple will present a true dark mode. This will be a feature that will make a big difference for those who have an iPhone X, XS or XS Max. These are smartphones with AMOLED panel, which does not use energy while lighting the black pixels.
Not using energy in black pixels means that the user will experience battery saving in this active mode. Also, for users who spend a lot of time looking at their smartphone, their eyes will also benefit from un-needed strain because of this feature.
This does not mean that this functionality will not rolled out to other devices. All Apple devices that receive iOS 13 will have access to Dark Mode. However, energy savings are not felt on IPS panel devices, as these use energy in lighting black pixels.
In an exclusive report of website 9to5mac , images were revealed that show the new dark mode in action in iOS 13. This will bring black tones to the bottom of Apple's operating system and according to these images, applications like Music will also be contemplated.
The iOS 13 will be officially announced by Apple on June 3. At its annual developer conference, WWDC, the company will present all the new features of the new version of the mobile operating system. Dark Mode is the most awaited news.