iPhone 12 Pro Max appears on AnTuTu with 6GB of RAM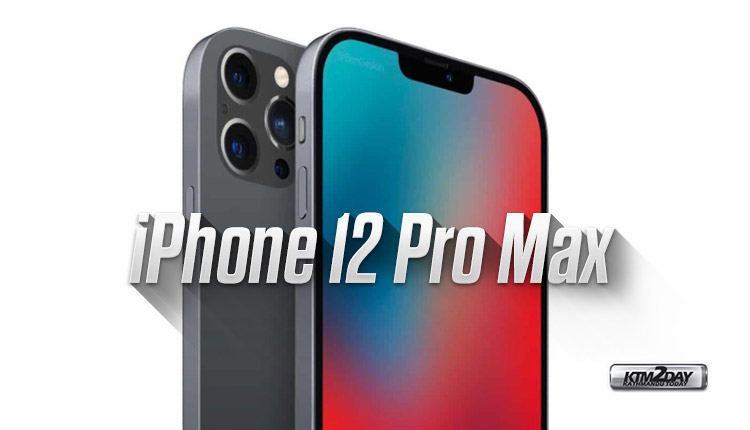 The iPhone 12 Pro Max, Apple's next flagship, was found in the AnTuTu database. The platform revealed the presence of the A14 Bionic processor and 6GB of RAM.
As rumors predicted, Apple did not announce the iPhone 12 line at the event held last Tuesday (15). Instead, six other products were introduced: 8th generation iPad, 4th generation iPad Air, Watch Series 6, and Watch SE.
Anyway, most leakers claim that Apple's new smartphones will arrive next month, so it shouldn't be long before we know all the details officially.
After several years of introducing new iPhone in September, Apple was forced to postpone the launch of its new smartphones for a few weeks. This means that the new models will not arrive until October, and may be more expensive than expected.
Until then, we can expect more information about the iPhone 12 line – and that just happened. The iPhone 12 Pro Max, which is expected to be the most powerful model, was found in the AnTuTu database, which revealed some details about its specifications.
In fact, the score obtained by Apple's flagship was shared by AnTuTu itself on its Weibo account. According to the benchmark platform, the tested variant is seen equipped with 6GB of RAM and 128GB of internal storage, being the first iPhone with this amount of RAM, given that its predecessor had only 4GB.
The AnTuTu also reported that the 128GB may refer to the most basic version of the iPhone 12 Pro Max, an evolution from the previous model that started at 64GB.