Apple will launch an iPhone with Full Screen display in 2021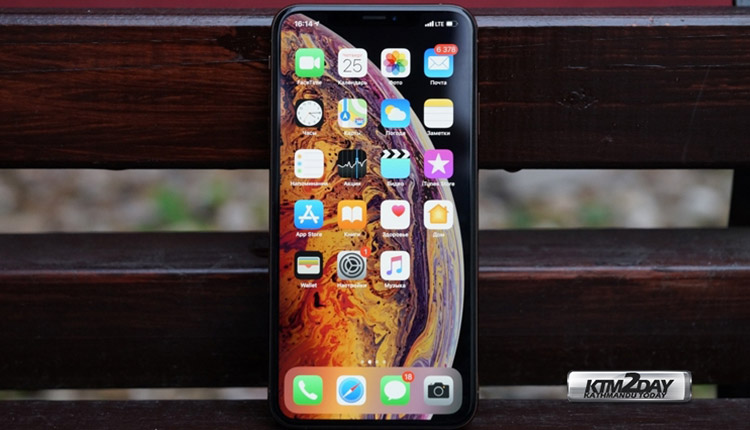 Analyst Min-Chi Kuo (Ming-Chi Kuo), known for his fairly accurate predictions about Apple devices, shared information about the iPhones of the 2020 model range.
Mr. Kuo argues that the future Apple devices will be equipped with a display of smaller cutout compared to the current generation. This will be possible by reducing the size of the TrueDepth camera components, on the basis of which the technology of recognizing users by Face ID is implemented.
Min-Chi Kuo also states that in 2021, iPhone devices with a Full Screen display should be expected. With such devices, the screen will occupy almost the entire area of ​​the frontal surface. In this way, the sensors and the front camera can be hidden behind the display.
The company Apple, of course, does not confirm the published information.
Meanwhile, Apple is expected to introduce three new smartphones in the current quarter — the iPhone XS 2019, iPhone XS Max 2019 and iPhone XR 2019.
The iPhone XR 2019 is credited with having a dual main camera and a 6.1-inch diagonal screen. Devices iPhone XS 2019 and iPhone XS Max 2019 will allegedly get a triple camera, and the size of the OLED-display will be respectively 5.8 inches and 6.5 inches diagonally.