Apple iPhone SE2 aka iPhone 9 appears in 3D render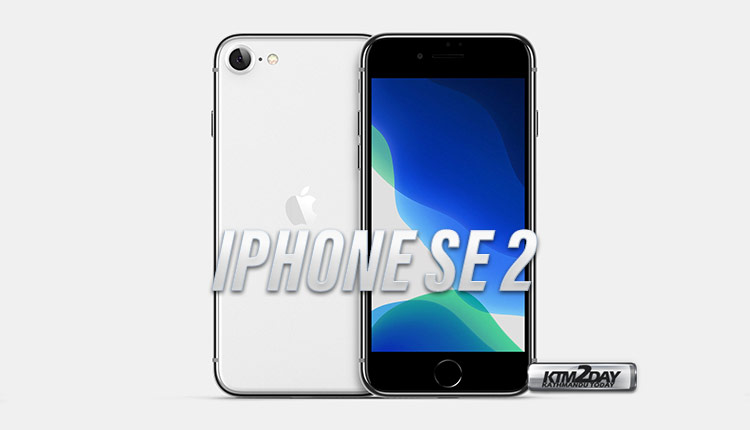 Rumors have been intense lately over the existence of a successor to iPhone SE. The compact smartphone was launched in 2016 and sold a lot, and this year it's successor is due for launch that can be called iPhone SE 2 or more probably an iPhone 9.
The iPhone SE model, released in 2016 and already discontinued, remains one of the most beloved among Apple smartphones.
iPhone SE 2 , or iPhone 9, will not be a complete copy of iPhone 8, insider Steve Hemmerstofffer, also known as OnLeaks, found out. He published a render  showing the details of all the elements which most certainly has a number of design differences from its prototype.
Apparently, the new iPhone SE 2, which in fact will be called iPhone 9, adopted the design not from its predecessor iPhone SE, but from the iPhone 8, which was released back in 2017.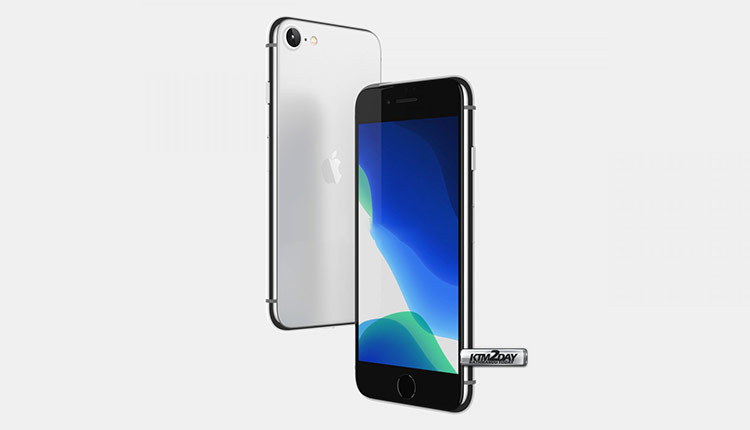 Unfortunately, in addition to this, the insider does not have any more detailed information about the specification of this device which is expected for launch in March of this year.
The upcoming iPhones SE2/ iPhone 9 will be based on the A13 Bionic platform. The device is speculated to sport a 4.7 inch display along with 3 GB of RAM and internal storage of 64 and 128 gigabytes with noticeable thick bezels and a home button with a Touch ID fingerprint scanner.
The phone will come in three colors: silver, red and space gray.
The device is expected to be priced in between $400-$500 when launched.