Apple launches Powerbeats 4 wireless headphones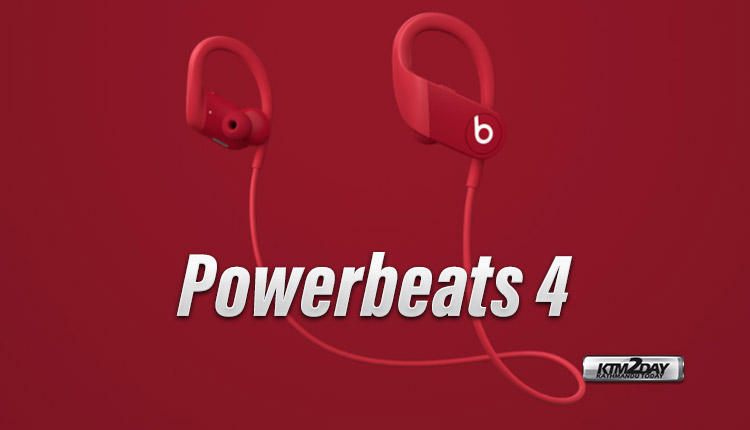 A few weeks ago, Apple's Powerbeats 4 headphones was discovered in the source code of iOS 13 . Today, the American giant has finally launched its new generation of wireless headphones which like the previous generations does have a cable to connect the two, otherwise known as neckband.
Compared to the previous generation, the Powerbeats 4 now offers bettery autonomy, with upto 15 hours of playback time. Fast charging technology is obviously part of the game which can recover up to 1.5 hours of playback time by only charging the device for 5 minutes.
Like the Powerbeats Pro, it is also IPX4 certified, and is powered by the new Apple H1 chip for easy pairing and Siri compatibility. For the record, it is this same chip that drives the Airpods 2 and Airpods Pro, as well as the Powerbeats Pro .
The two earphones are connected by a round cable instead of a flat cable and for charging the company has replaced the micro-usb port with a lightning port.
The new Powerbeats 4 features a very similar design that includes ear hooks for a secure fit and ear tips in four sizes that come in the box.
In terms of ergonomics, Apple has placed a new button directly on the earpiece, to play/pause a song and call the voice assistant.
Price and availability
The other good news is that these Powerbeats 4 will be available in just a few days, with a marketing date set for March 18. In terms of colors, it will be available in white, black and red colors. The new headphones cost $150 and will be available starting Wednesday.