Apple tvOS 13 to support multi-user and popular game controllers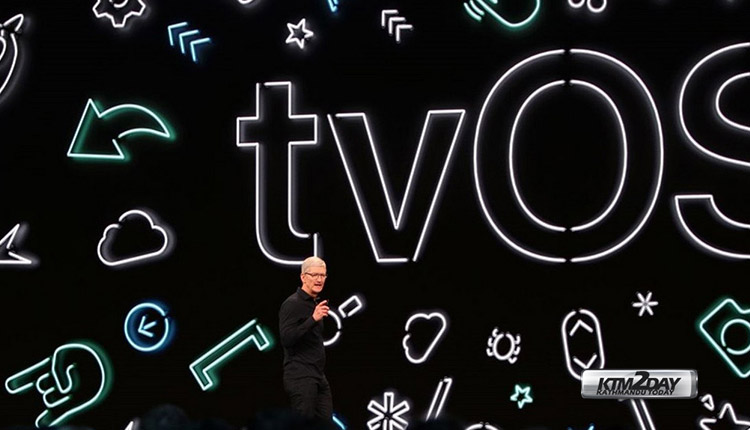 During the opening of the WWDC 2019 conference, Apple told about a number of changes that will soon appear on tvOS after the release of version 13 and will be available to owners of Apple TV consoles.
In particular, Tim Cook told about the upcoming change of the home screen tvOS 13. It will display a full-screen preview of the content. It was also said to support for multi-user environments in applications like Apple TV and Apple Music. Thus, personalized recommendations on the same device will be available for each family member.
In addition, tvOS plans to add support for gamepads on the Xbox One and PlayStation 4 consoles. The operating system already supports third-party controllers with Bluetooth interface, but for many users it is more convenient to use the usual gamepads of those consoles they regularly use. Thus, the Apple TV set-top box after upgrading to tvOS will be able to play the role of a game console. A game, you can probably get from the service Apple Arcade , which will be available more than 100 projects, including exclusive .
Finally, Apple Music will improve on tvOS. In particular, it will be possible to display the lyrics in sync with the music.
This fall Apple Content Plus subscription service will be launched this fall. More detailed information about it, including access prices, is likely to be presented as part of Apple's fall presentation.