Arghakhanchi OPC Cement now available in 43 Grade, IPO in the pipeline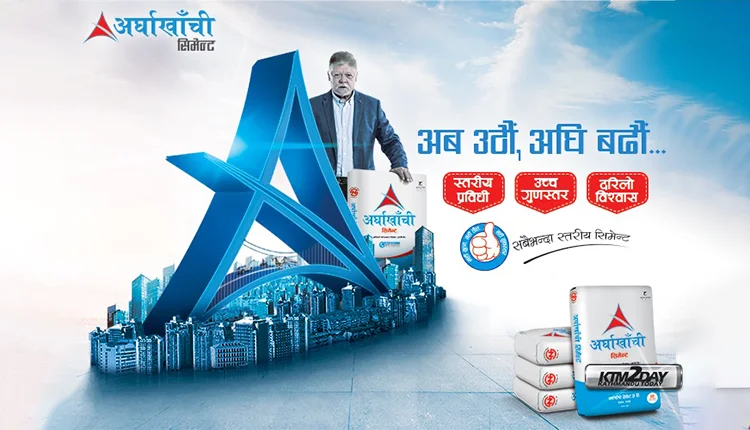 Arghakhanchi OPC Cement, which is being produced by Arghakhanchi Cement Pvt. Ltd. , has obtained permission for 43 grade cement. The Nepal Bureau of Standards & Metrology (NBSM) has certified NHS-572 and handed over 43 grade certificate to the company today.
Stating that the quality of its products has been formally certified by the Government of Nepal, the company has stated that it will always give priority to the production and sale of quality cement. Uddhab Karki, general manager of the company, said that the certification of 43 grades will make the general consumers more confident to use the products of Arghakhanchi.
The Nepal Bureau of Standards & Metrology has introduced a grading system with the concept of NHS-572 from this year with the objective of ensuring high quality in cement.
After being turned into a public limited company last fiscal year, the company has started preparations for public issuance of securities.
The company, which has increased its total production capacity to 1 million tons per year since 2075 BS, is operating at almost full production capacity. Despite the lockdown, the company has managed to increase sales by 18 percent in the last fiscal year 2077/78.
"We are moving ahead with the issuance of shares to the general public," said Raju Poudel, chief financial officer of the company.
"Even though the date of issuance is not finalized yet, we are moving ahead with the work of issuing shares to the public within the next fiscal year" he added.