Azzabko Ice Cream launched in Nepali market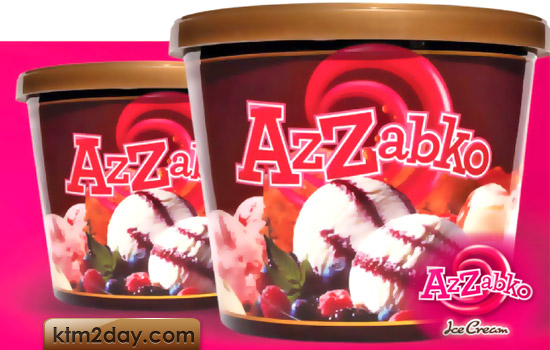 National Ice Cream Industries, on Sunday launched Azzabko Ice Cream in the market. Prime Minister Madhav Kumar Nepal launched the ice cream amid a program. A press statement of the company has stated that the newly launched ice cream was available in over a dozen flavors in more than 300 retail outlets in the valley itself.
According to the company a wide range of ice creams flavors such as Vanilla, Strawberry, Chocolate, Butterscotch, Pistachio, Rum Raisin, Mango, Pineapple, 21 Love, Fruity Nutty, Chocolate Chips, Coffee Mocha and Mint were available in the market. Apart from these Chocobar and four other flavors-Rasilo Orange, Mazzako Mango, Gazabko Lemon and Chiso Cola are also available in the market, stated the company.
Azzabko ice creams are available with the packaging of 100 ml, 500 ml, 1000 ml and 4 ltrs with its price ranging from Rs 30 (for a 100 ml pack) at the lowest to Rs 1742 (for a 4 ltrs pack) at highest.
The company has claimed that it will produce 2000 ltrs of ice cream every day in Kathmandu itself. Likewise, it has aimed to penetrate one third of the local ice cream bazaar at the initial stage and has targeted to establish it as a market leader within three years of its operation.
Besides Kathmandu, the company has also planned to distribute its ice creams through its dealers in the major cities. The company has claimed that it has invested Rs 60 million for the establishment of the ice cream company.