Beck's Beer launched in Nepal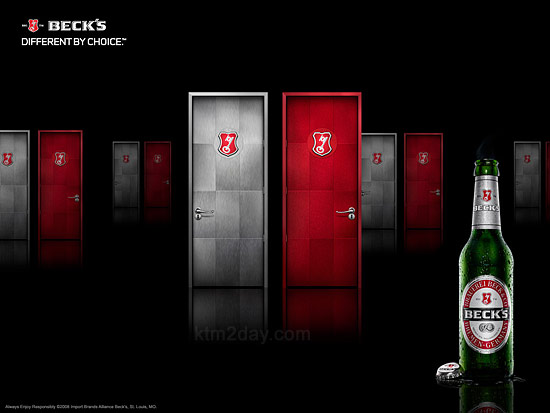 Beck's Beer, internationally recognised for its pure, crisp and fresh pilsner taste is being launched in Nepal by Arctic international Pvt Ltd, the distributors of Budweiser Beer in Nepal. Beck's will now be available at all major eateries and stores.
Beck's is brewed by Beck's Brewery (Brauerei Beck & Co) located in the north German city of Bremen.
For over 130 years, the brewery was owned by local families before being bought by Interbrew in 2002.
The logo of Beck's, a mirror image of the coat of arms of Bremen, carries this heritage with it.
Beck's is Germany's No 1 export beer, exported to 120 countries around the world.
It's also among Germany's five best selling brews. Beck's is also a favourite in the UK, USA, Italy, Australia and Russia.
Around the world, approximately 68 bottles of Becks beer are consumed every second. This world favourite is now available in leading retail outlets in Kathmandu.