'Being Human' opens 1st official store in Kathmandu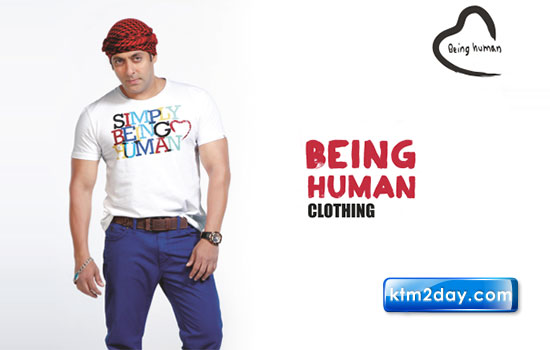 ´Being Human´, a clothing line associated with Indian actor Salman Khan's charitable foundation, has opened its first authorized store in Nepal at Rising Mall in Kamaladi.
Organizing a press meet on Thursday, ABCDe Inc, the authorized dealer for the Being Human line, said the store will be opened to the public from Friday.
ABCDe Inc is collaborating with the Salman Khan Foundation and Mandana Industry of India, ABCDe said in a statement adding that Nepal is the 15th country to open an official ´Being Human´ flagship store. The first store was opened in France in 2007.
ABCDe said the store will offer a wide variety of clothing items ranging from casual, formal, smart casual and sportswear to party-wear and other accessories catering to all segments — men, women and children.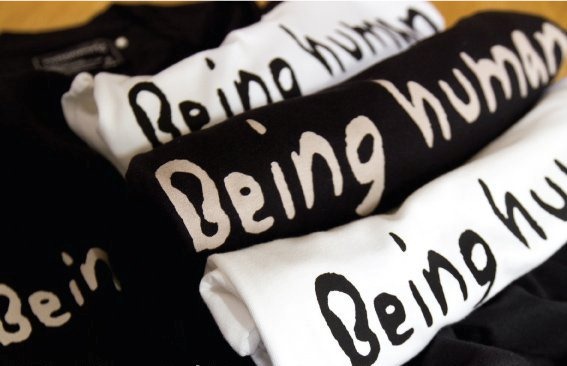 ABCDe Inc Chairman Dipendra Gurung said a portion of the profits will go to the health and education sectors.
He also said ABCDe plans to expand Being Human stores to other parts of the country including Itahari and Pokhara.
"We will provide employment opportunity to at least one person living with a disability in each of our stores," he said, adding that they were interested in collaborating with other celebrities of the world who were into social service.