Beko launches cooker hoods in Nepal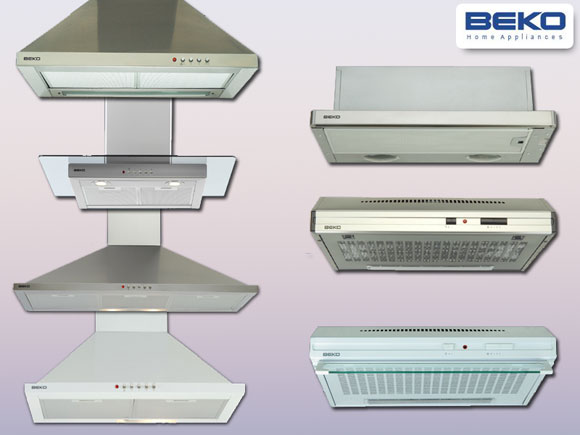 Orbit International has introduced Beko cooker hoods range from 300 to 500 m3/h in the market.
They come in washable aluminum and metal cassette filter variants while some models also feature height adjustable chimney section and glass visors. Beko products are manufactured by Arcelik group, the third-largest appliance producer in Europe based in Turkey. The Company engages in the production and marketing of durable goods, components, consumer electronics and after-sale services.
Its products include white goods, electronic products, small home appliances and kitchen accessories, such as refrigerators, freezers, washing machines, dishwashers, aspirators, vacuum cleaners, coffee makers and blenders.
Its products are sold in 107 countries worldwide and supported by an international network of 367 authorized distributors and 18,000 employees globally.
Orbit International has been selling Beko home appliances in Nepal since October 30 last year.