Thamel's LOD bags 52nd most popular nightclub in the world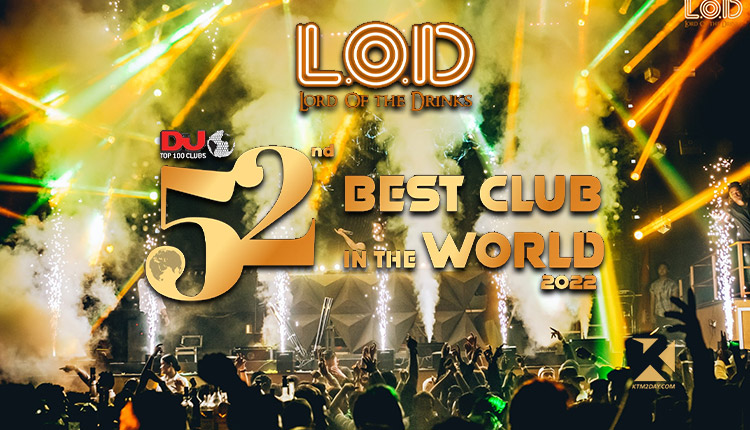 As one of the top clubs in the world, Lord of Drinks (LOD) in Thamel, Kathmandu's nightlife mecca, has been included on a list that includes the world's best 52.
DJ Mag, a monthly British magazine, ranked LOD 52nd out of more than 500 other night clubs in the world, according to LOD Co-Director and CEO Rabin Shrestha.
This has been achieved by LOD in just three years since it was founded. In February 2019, the club opened for business.
DJ Anto was the first international artist to play at the club, since then well-known Nepali and international artists have been playing there to keep people entertained.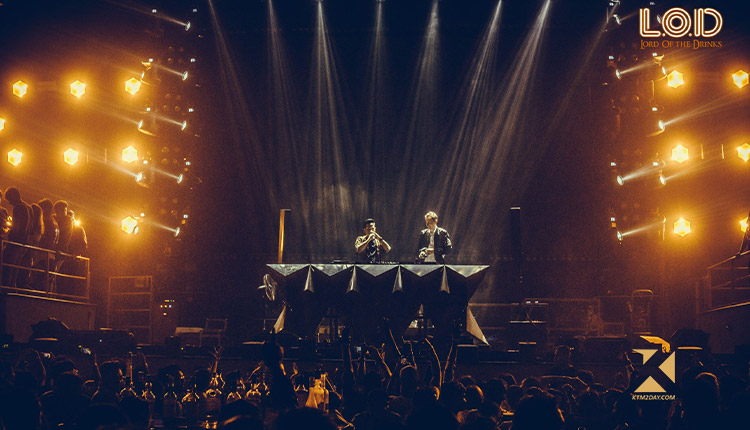 So far, co-director Shrestha says that the club has had more than 100 international artists and 90% Nepali artists.
He claimed that the nightclub, which faced operating difficulties due to covid in 2020, has returned to its old rhythm once the infection was brought under control.
"Neither of us had heard of this competition. Over the course of three years, I came in contact with DJ Mag. If we had heard about this competition in advance, we would have been in the top ten. A few years from now we will be in the top 10, Shrestha said.
Based on the input from international tourists and over 100 international artists who have worked with LOD in Nepal, it was awarded the title. According to him, the proposal for this competition came from DJ Mag.
He said, 'This business is addiction,' recalling the history of LOD's founding. In the beginning we started Karma Club which gave opportunity to entertain ourself and customers.
We carried out a one-and-a-half-year feasibility assessment for the installation of a LOD system. Architects and acoustic experts from throughout the world, including China, worked together to undertake the research.
He promised that in the near future, the club would improve its offerings to members. He said that the club intends to open franchises in Birtamod, Pokhara, and Butwal in the near future.
"Additionally, LOD-branded packages are currently making their way across the border into the countries of India and Bangladesh. LOD is the only option if you're in Kathmandu and want to see the best of the city's attractions. As a part of our efforts to boost foreign tourism, we're putting together some enticing packages.
Between 1800 and 2000 people may fit in the club, which has around 150 personnel, including bouncers, waiters, and bartenders.
The club's 9600 square feet of floor space was leased from a property on 26 Anna land in Thamel, where it all began. Shrestha informed that an average of Rs 160 million has been invested in the club.
Shrestha ascribed the DJ Mag label to his clientele, team members, and LOD employees.