Bravo Electric Scooter with a range of 200kms launching in Nepal soon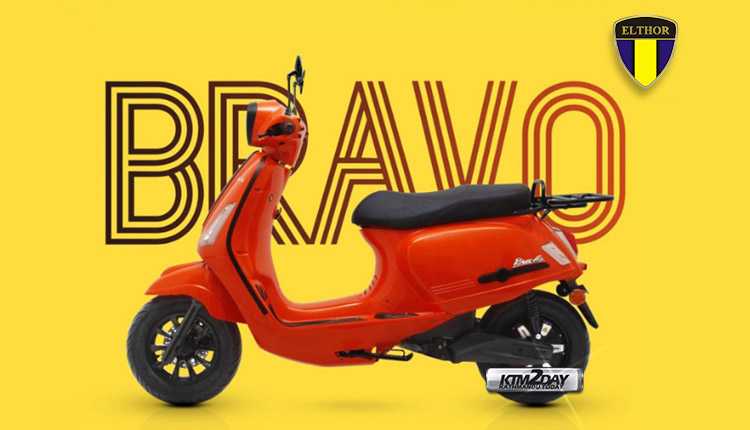 Bravo, an electric scooter that can travel from Kathmandu to Pokhara on a single full charge, has arrived in Nepal. The electric scooter Bravo, can travel from Kathmandu to Pokhara on a full charge on the onset of increasing petrol prices has been made public in Nepal.
Jumbo Motors has introduced the Bravo electric scooter in the Nepali market which can cover a distance of up to 240 kilometers on a single full charge, .
According to the company, this scooter will be fully charged in 2 hours when charged from AC outlet i.e. home plug. The company has informed that it will provide fast charger.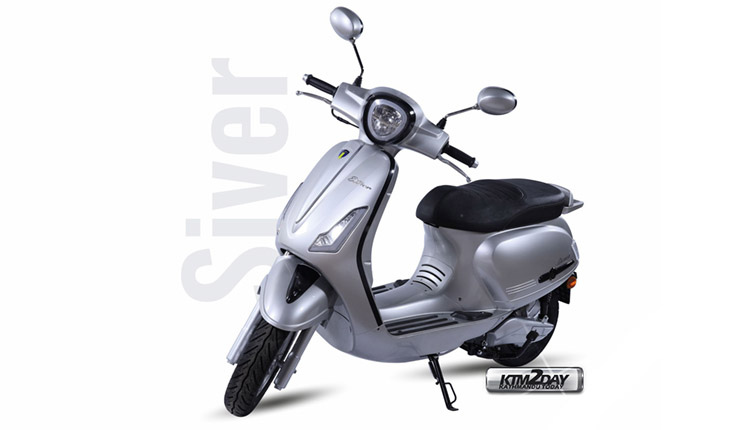 When charging with a fast charger, it will take 30 minutes for the scooter to be fully charged. The company claims that the battery can provide a range of 120 km to 240 km depending on the battery setup type.
The scooter is made in India by Elthor Energy and is giben retro design by the company.
Jumbo Motors has been selling Opai and Lvneng brand electric scooters in Nepal. The new electric scooter imported by the company has a 3 kW motor in the Bravo model scooter. The battery provided in this scooter will be of 20 and 40 amperes and 72 volts.
The scooter has features like TFT display, keyless start, wider tires, telescopic suspension, LED lights, disc brakes and large boot space.
Its price has not been determined yet. But according to the company's director Binod Neupane, it could be around Rs 300,000.
The company has stated that this e-scooter will be made public in Nepal within the month of July.
Specifications
Overall Size – 1850*660*1120(mm)
Brake Mode(F/R) – Hydraulic disc brake
Cooling-down Method – Air Cooled
Loading Capacity – 1 Passenger +1 (235kg)
Front Absorber – Spring Rocker Arm Front Shock
Rear Suspension – Hydraulic Spring Shock Absorber
Tyres (F/R) – Tubeless
Motor – 1500w