Chinese EV automaker BYD sets ambitious plans to acquire European market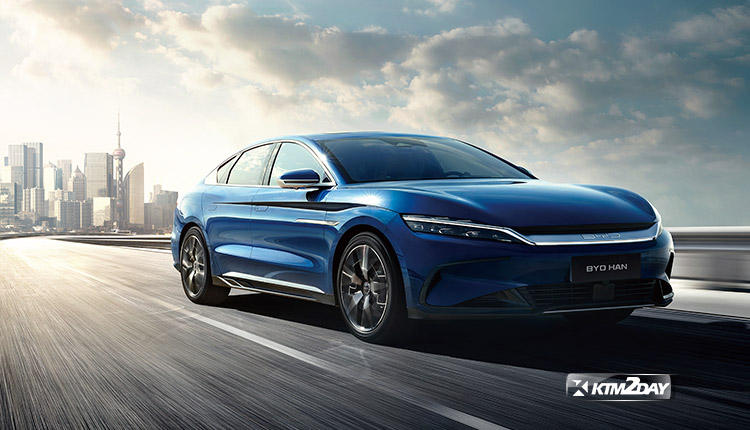 BYD, a Chinese automaker that ranks second worldwide in production of electric vehicles, has started selling its EVs in Europe.
The Chinese automaker has unloaded three of it's electric vehicles – BYD Atto 3, Byd Han and Byd Tang in the European market recently.
The company has has set lofty goals for penetrating the European market and winning over European hearts.
Also Read : BYD Atto 3 Launched in Nepal – Price /Specs /Features
While these targets may seem ambitious to some, BYD is currently the world's number two producer of electric vehicles and is placing a significant bet on the European market for future growth.
Germany, Belgium, Denmark, Luxembourg, Norway, the Netherlands, and Sweden will get it first, and then France and the United Kingdom will follow.
After already having established goals for European expansion, Michael Shu, executive director of BYD Europe's International Cooperation Division, has announced the company's goal of selling 120,000 vehicles in Germany by 2026. That's equivalent to 10 percent of the market for electric vehicles.
During a meeting with a group of German dealers, Shu explained that a steady and safe supply of batteries is one of the pillars for this rapid expansion that BYD forecasts will be able to fulfill the rising demand for electric vehicles.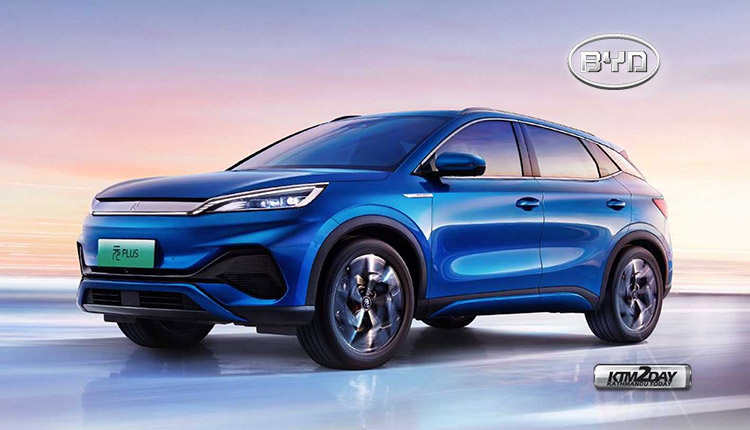 After all, it is not only the second largest maker of batteries, but also the second largest manufacturer of electric automobiles, trailing only Tesla.
BYD has released the pre-sale prices for its new electric range in Europe, which includes the Atto 3 models (starting at € 38,000), the Han EV (starting at €72,000), and the Tang EV (starting at €60,000).
In 2023, these models will be accompanied by Selo, a midsize car meant to rival Tesla's Model 3.