Chinese automaker BYD steps foot in the European market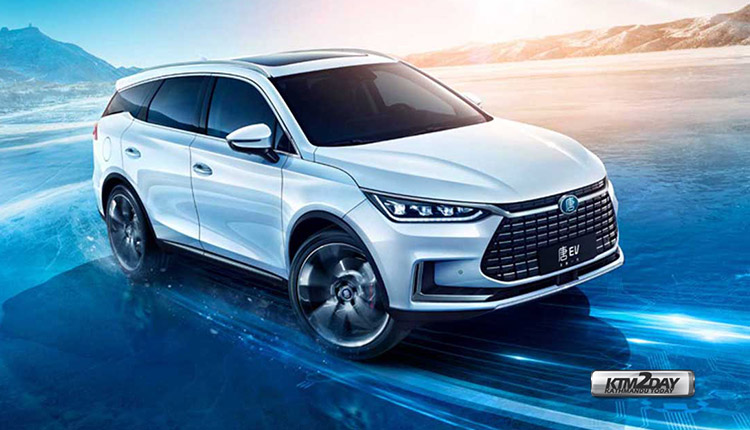 Despite high volumes of sales in China's automotive market, chinese electric car manufacturers are actively looking for ways to conquer affluent markets, including Europe and the United States. In particular, a major Chinese automaker BYD has officially presented a strategy for European expansion, within which it will start selling the  in Norway with a power reserve of 520 km.
Norway has been chosen as the entry point for the European market due to the fact that local car buyers are already switching massively to electric cars, as evidenced by the ever-increasing share of electric models in the sales structure.
"Norway is the most advanced market in Europe when it comes to the widespread adoption and usage of electric vehicles, as well as possessing a comprehensive charging network," said Isbrand Ho, managing director for BYD in Europe in a statement.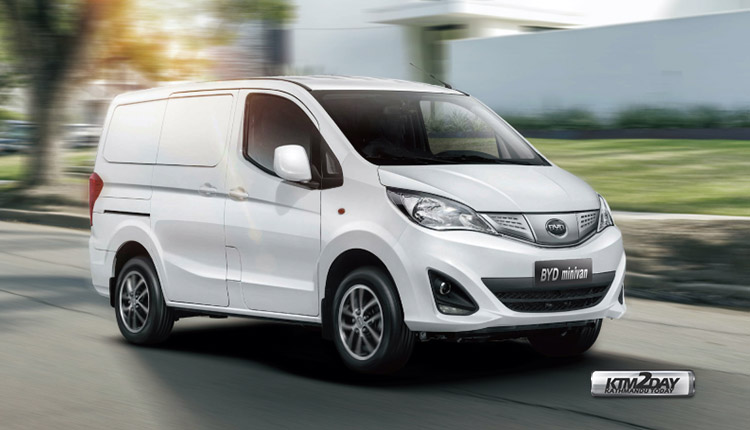 BYD will initially introduce the all new, full-electric, second-generation BYD Tang compact SUV to the Norwegian market. Already one of the world's best-selling models as a plug-in hybrid electric vehicle (PHEV), the permanent all-wheel BYD Tang EV600 features a 520-kilometer (373-mile) range based on the NEDC test cycle.
The vehicle will spearhead BYD's ambitions as the brand looks to expand its overall European EV portfolio. Pricing will be announced later this year when it goes on sale in Norway.
BYD announced its intention to bring electric trucks to Europe at the end of 2020 to complement the well-established sales and supply of BYD eBuses right across Europe.
Plans are also underway to bring to Europe later this year a full range of battery electric vehicles (BEV) for the commercial vehicle sector; including a panel van, 7.5-tonne and 19-tonne rigid distribution trucks, and a yard tractor.