Calibration flight of Gautam Buddha International Airport completed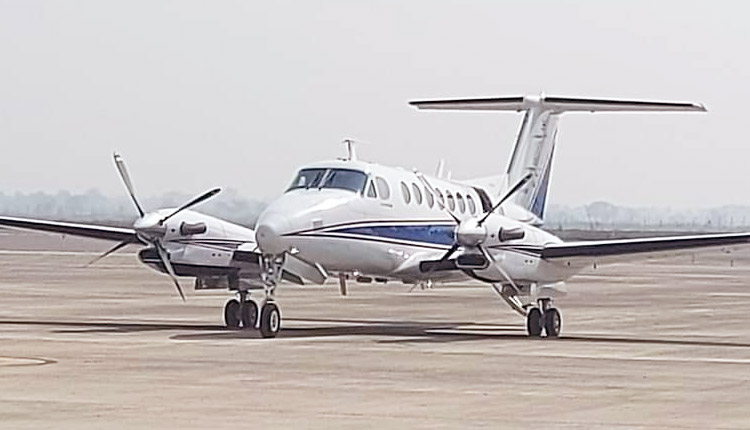 Test flights at the Gautam Buddha International Airport in Bhairahawa have been completed.
Engineer Pradip Adhikari, Director General of the Civil Aviation Authority of Nepal, added that the flight's technical requirements had been met. A calibration flight has been completed by Aero Thai.
Commercial flight can only take place if the International Civil Aviation Organization (ICAO) finalizes the approval of the flight report.
International test flights will begin on April 1, with commercial flights beginning on May 20, according to Adhikari.
Deputy Secretary Maheshwar Neupane has given the order to begin commercial operations as soon as possible.