CDO Office to issue E-pass for operating most-essential vehicles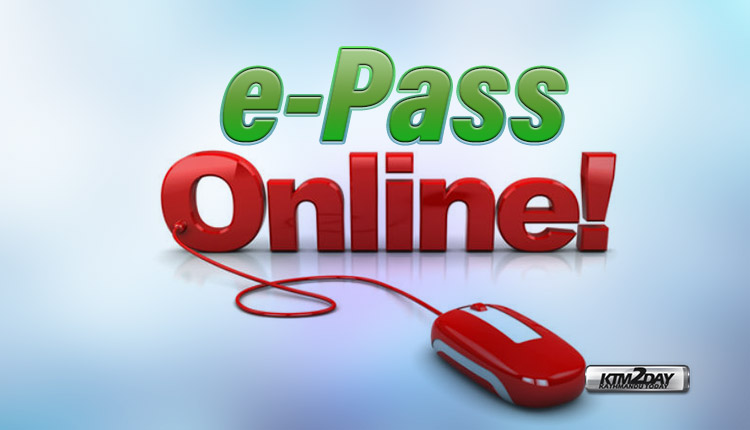 The Ministry of Home Affairs has put in place e-pass for operating most-essential vehicles during the ongoing lockdown.
Organizing a press conference here today, Minister for Home Affairs Ram Bahadur Thapa launched the electronic pass distribution services which will come into operation for the public from coming Tuesday.
The District Administration Offices in respective districts will only issue such pass for emergency services keeping into consideration the circumstances based on the need and evidence.
Emergency vehicle pass could be availed online for the vehicles ferrying food items, ambulances, and mortuary. The service seeker should fill up a form available on the website of the Ministry of Home Affairs at https://epass.moha.gov.np/.
Also, Minister Thapa instructed the Chief District Officers to issue the e-pass for the vehicle operators based on the evidence and in the very essential services.
The government has enforced nation-wide lockdown since March 24 to contain the spread of COVID-19.