World's largest technology fair, CES 2021 will be a fully digital event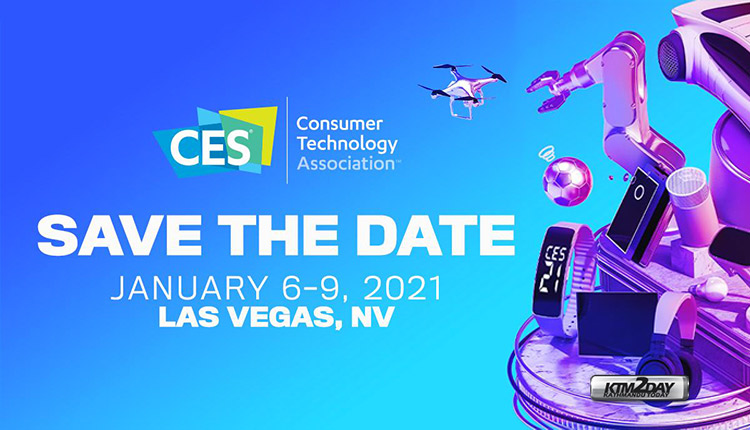 Because of the pandemic, organizers have chosen to host the event online and guarantee a fully digital experience
On Tuesday morning, the director of the world's largest technology fair, CES ( Consumer Electronics Show ), informed that the 2021 edition will be online, due to the crisis of the new coronavirus .
The annual fair has been held since 1967, in Las Vegas, USA, and brings together thousands of technology companies. The CTA (Consumer Technology Association), organizer of the event, says that next year the experience of the fair will be completely digital and that this was the solution found for the event to be held, without impacting the safety of all attendees.
According to them, the mission of the fair, which is to connect customers, exhibitors and influencers remains the same and, therefore, had to think of alternatives to maintain the event in 2021, in this case promoting the online fair .
The CES 2021 will take place the first week of January and, as always, should bring many new features to the public. According to the statement, the event will feature lectures and conferences, a product showcase, as well as meetings and workshops; all online. Another novelty is that, being digital, the public who cannot go to Las Vegas will have access to several experiences that take place during the face-to-face event, which will now be online.
CES 2021 will continue to bring great launches
The fair is known for being the stage for major launches and for, in a way, dictating technological trends, as many companies present projects they are developing.
In its last edition, in January of this year , the event announced many new features for the market, such as the arrival of foldable electronics, Dell's foldable Thinkpad , and borderless televisions, such as Samsung's borderless 8K TV .
The fair also announced a partnership between Hyundai and Uber that gave rise to a flying taxi prototype, the S-A1, with a capacity for up to five people and a speed of up to 300 kilometers per hour.
The surprise of the 2020 edition was Samsung's Neon Project , which creates digital avatars with human looks, manners and emotions. This technology is being developed with a focus on the entertainment sector and to assist companies in serving customers.
The 2021 edition should be no different and we will be covering the highlights of the show in the Tech News section of our site.