China becomes aggressive against Alibaba, removes UC browser from App Stores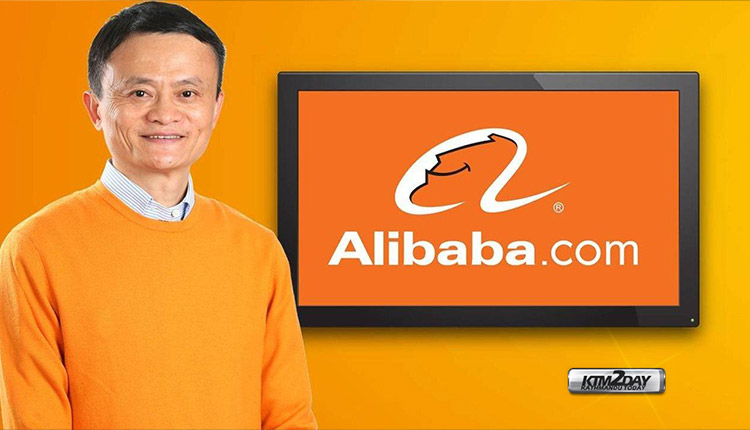 In recent months, China has taken control of Alibaba, its most lucrative online shopping portal. President Xi Jinping has instructed to take steps to remove Alibaba Group's UC Browser from Chinese Android app stores.
Alibaba's business is out of the control of the Chinese Communist Party, which poses a serious threat. International media are publishing news that Alibaba's popular web browsers have been removed from the Chinese App Store.
Thus, the process of removing apps from their app store has been going on continuously in China. Such actions, taken in the event of a general disagreement with the Chinese Communist Party, are considered normal and expected for Chinese businessmen.
The Chinese Communist Party has accused Alibaba's news media of undermining the purpose of its propaganda machine. Jack Ma, the owner of Alibaba's financial technology company Ant Group, has rarely been seen in public since it issued USD 37 billion worth of public shares.
Discussions over the matter have been held since early this year, the report said, adding that officials were shocked at how expansive Alibaba's media interests have become.
The company, whose mainstay business is online retail, has stakes in the Twitter-like Weibo platform and several news outlets including the South China Morning Post.
At the same time, the decision of the meeting of the Chinese Communist Party clearly states that in some platform companies have gone too far. And, they have created serious challenges. It is necessary to solve this problem and regulate China's monopolistic big internet companies.
A Chinese ministry also asked major app stores on Tuesday to remove four apps named in the CCTV show for misleading users into downloading and collecting excessive private information.