Chinese electric cars import from Rasuwagadhi customs on the rise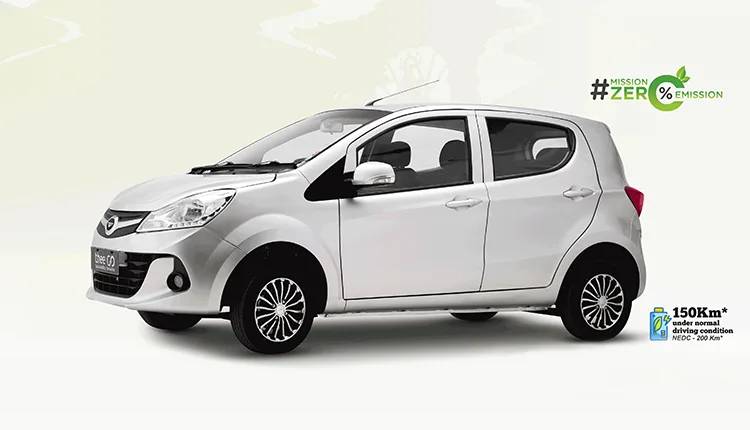 To simplify transportation, Nepali entrepreneurs and businesses have begun importing Chinese electric cars from Rasuwagadhi.
According to the Rasuwa Customs Office, 100  electric cars entered via the customs in the past three days.
According to Chief Customs Officer Ram Prasad Regmi, the automobiles imported from Rasuwagadhi are being transported to Kathmandu following the completion of the customs process in accordance with the laws.
According to reports, the imported car will comfortably seat up to five passengers. Over 109.8 million rupees in customs tax has been collected from automobiles.
The newly imported Chinese cars are believed to minimise vehicle pollution and make travel simpler due to the reduction of smoke and noise.
According to Chief Customs Officer Regmi, among the other vehicles imported from Rasuwagadhi thus far, the cars that have entered Nepal recently are new models. Chinese electric automobiles are believed to be far easier to operate than conventional fuel-powered vehicles such as diesel and gasoline.
Since last fiscal year, around 800 small and large vehicles have entered Nepal via Rasuwagadhi, according to Regmi. A large group of white Chinese electric cars passing on the highway on Friday, sought the attention of passing motorists.