Classic Tech launches New Year offer with 225 Mbps and IPTV at just Rs 1199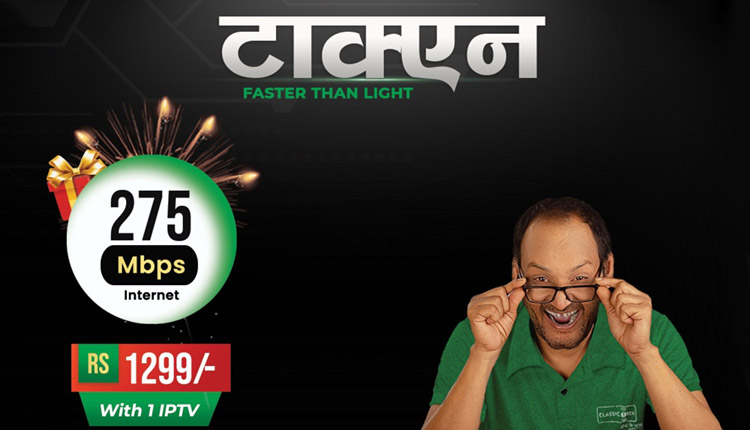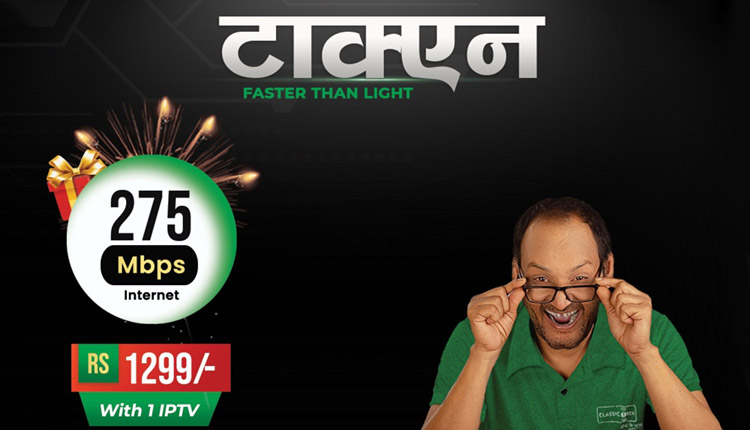 Internet service provider Classic Tech is offering high speed internet at previous rates.
Under this, customers will get 225 Mbps speed internet as well as free IPTV service for just Rs. 1199 per month.
Earlier, the company had been providing 150 Mbps internet at this price.
Under this package, customers will get 5 GHz ONU mesh router, unlimited YouTube, more than 175 TV channels and smart set-top boxes for free.
The company has also stated that the connection cost will be free.