Clubhouse data breach : 3.8 billion phone numbers up for sale on darknet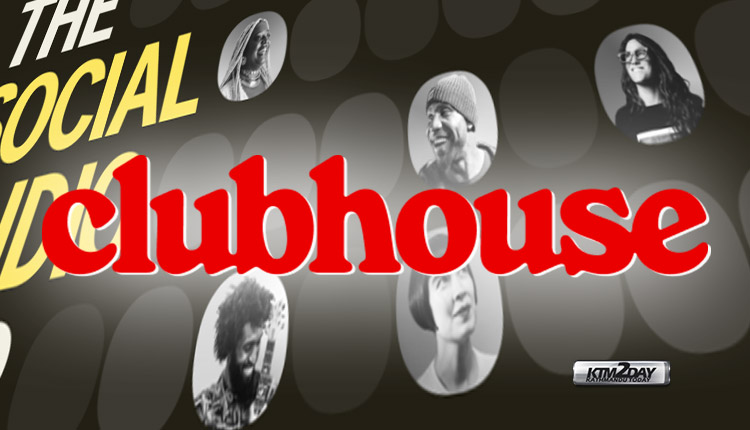 The entire Clubhouse database is up for sale – numbers of social network users and their contacts
The social network Clubhouse, which caused a lot of hype at the beginning of the year, distinguished itself again, but this time it was embroiled in an unpleasant scandal.
According to German sources, citing Swiss information security expert Marc Ruef, the complete database of Clubhouse phone numbers has been discovered and is put up for sale on the darknet which includes more than 3.8 billion numbers.
We are talking not only about the numbers of Clubhouse users, but also about their contact lists – these data were synchronized with the service. The database contains numbers of cell phones, landline phones, both of ordinary users and companies. Thus, if you have never even heard of Clubhouse, your phone number may be known to criminals and fraudsters. As proof, the seller published part of the database with 83.5 million phone numbers from Japan.
If the leak is confirmed, then the Clubhouse administration will face serious trouble, since the rules of the European Union on the processing and protection of personal data (General Data Protection Regulation, GDPR) prohibit the collection of information about people who are not users of the service. Penalties for such a violation include removing the application from the App Store and Google Play.
Recall that the Clubhouse social network, which debuted in 2020, with an emphasis on voice communication, has long been officially available only on iOS and by invitation only.
Clubhouse gained explosive popularity in early 2021 after it was "advertised" by Elon Musk. The app's popularity has prompted leading social media and messengers, including Facebook, Telegram, Twitter and Instagram, to offer their own Clubhouse alternatives. A few days ago, the Clubhouse became available to everyone – invitations are no longer required .