Coronavirus cases jump to 30 in Nepal as 14 more people tested positive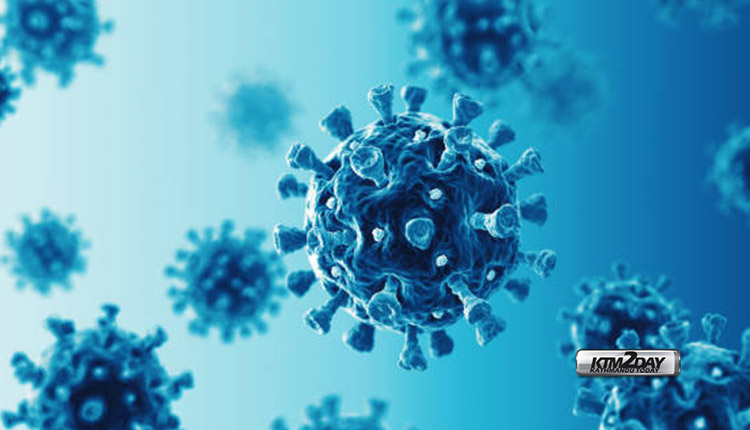 The number of people infected by coronavirus jumped to 30 in Nepal after 14 more people tested positive for coronavirus on Friday, Ministry of Health and Population confirmed.
According to the ministry, 12 men from Udayapur and two men from Chitwan tested positive for the deadly virus. The number of coronavirus infections has climbed to 30 from 16 in a single day, according to the ministry. It is learnt that 12 Indians who were under a quarantine facility in Triyuga municipality of Udayapur tested positive for coronavirus.
12 male in Udayapur, aged 34, 29, 26, 28, 28, 28, 28, 22, 25, 20, 40 and 29 and two in Chitwan, aged 27 and 63, have tested positive for COVID-19 today," informed MoHP.
According to our correspondent Maheshwor Chamling Rai in Udayapur, the throat swab and blood samples were sent to Biratnagar on Tuesday for PCR testing after they tested positive during the RDT. Their throat swab test came out positive today. Likewise, two Nepali nationals who returned from UK tested positive for COVID-19 in Rapti municipality of Chitwan.