Dish Home launches XVOD – Free streaming video on demand service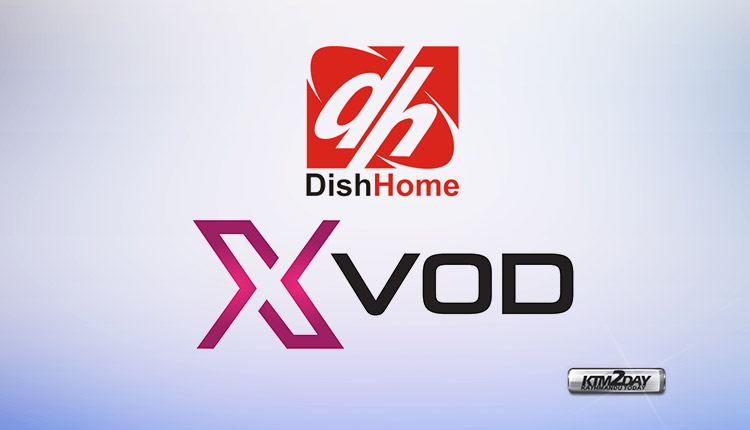 The XVOD (Streaming Video on Demand) application has been launched by Dish Home and will be further expanded among the consumers. This feature, which runs on the Internet, can be used for free through DishHome's set-up box.
Aditya Bhattarai of Dish Home said that this service can be availed through Dish Home's Fibernet or any ISP (Internet Service Provider). According to him, nonlinear content can be cached in XVOD which can be viewed anytime. Content played through XVOD can be rewind, paused or stopped at the will of the viewer. One can watch video content from the middle or from the beginning whenever you want.
Dish home has included most of the films and serials it has been licensed to broadcast. The company has provided such content free of cost from XVOD application. However, to get access customers must have recharged any of Dish Home's packages. Inactive customers are not allowed to use this feature.
According to Bhattarai, Dish home is probably the only company to bring this type of feature into operation. Dish home has added the feature of watching movies and serials through the internet using XVOD app in its DTH service which in contrast is a satellite based technology.
This feature can be accessed by updating the XVOD software inside Dish Home's setup box. The service can be started by connecting the WiFi dongle provided by Dish Home or by connecting the Ethernet cable to the existing router at customers premises. This service runs automatically if you press the SAV button at the bottom of the old Dish home remote or the XVOD button on the new remote.