DXOMark: OnePlus 8 Pro camera better than iPhone 11 Pro Max and Galaxy S20 +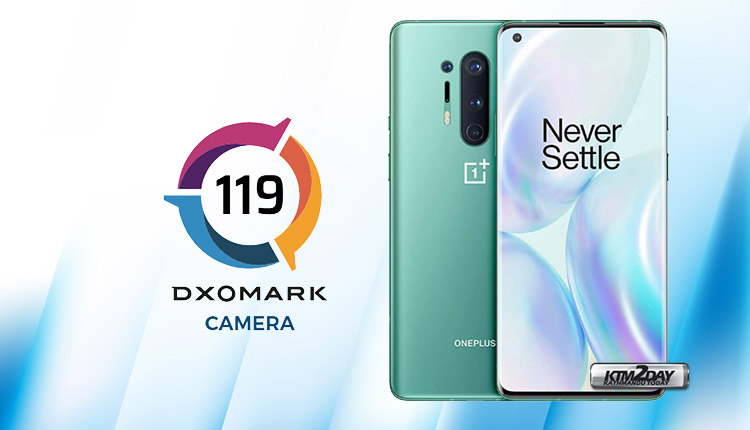 The OnePlus 8 Pro just received a full review and analysis of it's camera capabilities on the site DxOMark . The device stands out obtaining the final average of 119 points. It is well ahead of flagship devices such as the Galaxy S20 + and iPhone 11 Pro Max in terms of picture quality. At the time of publication of this news, it ranks tenth in the ranking of the best smarphones for photography on the website.
The DxOMark is a site specializing in making a review and analysis of cameras. It only takes into account the detailing of the performance features of the devices' lenses while other aspects of the devices are not taken into account. The website divides the analysis into categories and tests and assigns a grade to each one. The final grade is then totaled adding up all the grades given to each cateogy. Currently, Huawei occupies the first position with it's P40, obtaining 128 points . You can see the top ten positions in the image below: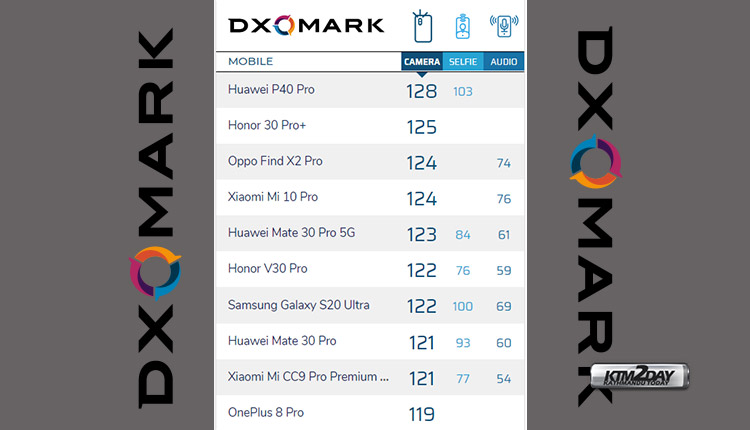 The OnePlus 8 camera was widely praised by the testing team. The rear camera features good details, low noise and a fast and accurate autofocus. The DXOMark team also states that in photos with the flash activated the device does pretty well, bringing good colors and images rich in details.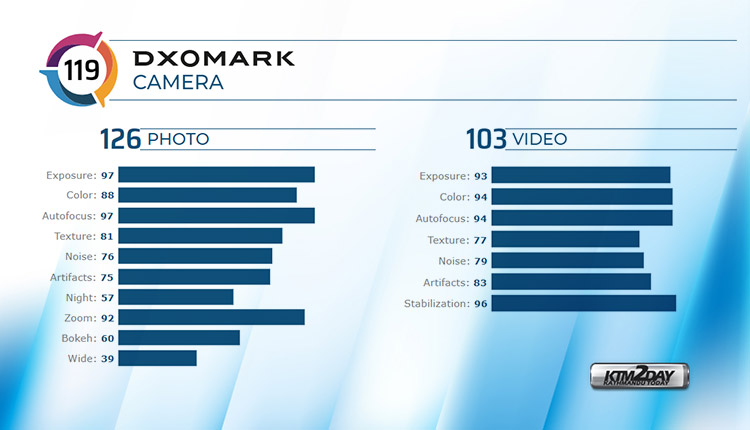 Despite that, there are also some aspects of the smartphone that could be better. Evaluators report that in night shots, or with challenging lights, performance is not the best. It has a slight problem with white balance and greater noise in low light photos.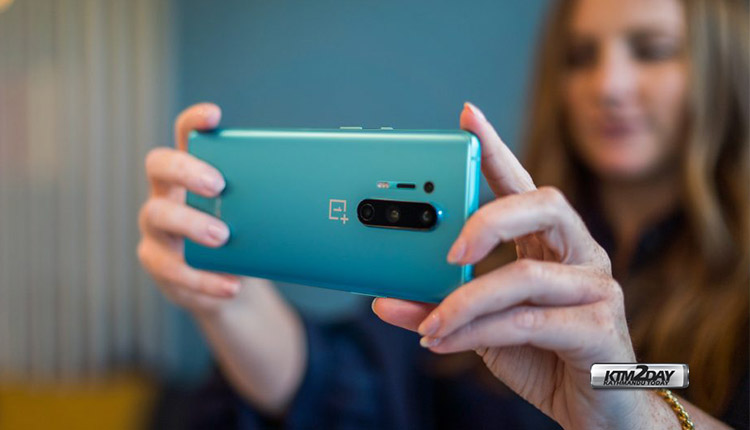 According to the tests carried out by the website team, the videos present a good stabilization . This indicates that if the image is recorded with the user walking with the smartphone in hand, the image will not be blurred. DXOMark also says that the images have accurate and pleasant colors , without major deformities.
In the negative points of the videos, the evaluation highlights that the camera presents slight instabilities in the autofocus . In addition, it also has slightly low exposure in shadow scenes. The final score for videos was 103 points.
To check out the full review and more images taken with the OnePlus 8, you can access the full review here .