EOL launches new models of TCL Washing Machines in Nepali market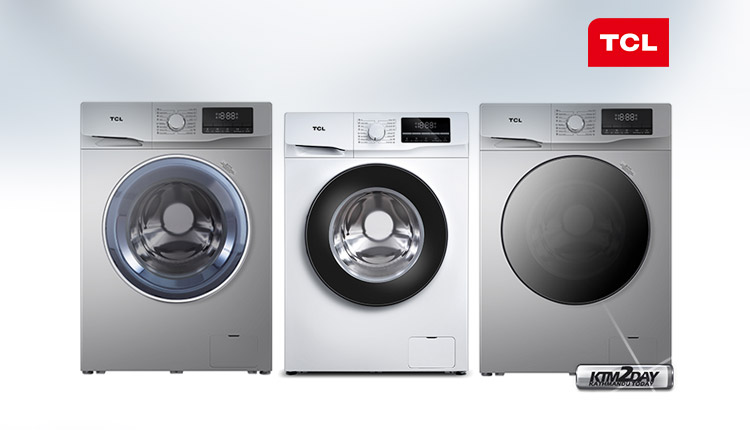 A new model of TCL brand washing machine has been launched in Nepali market.
TCL brand of washing machines have been brought to the Nepali market by EOL Pvt. Ltd. of CG Electronics under Chaudhary Group.
The newly launched models are fully automatic and available in 8 Kg, 9 Kg and 10 Kg. These front loading washing machines are equipped with BLDC motor with maximum spin speed of 1200 to 1400 rpm depending on the models.
The front-loading washing machine has the ability to sterilize at high temperatures and wash a lot of clothes in less water, the company said.
It is also claimed that this washing machine, which can wash clothes within a period of 15 minutes at a minimum temperature of 20 degrees Celsius, does not cause any problem of stretching or shrinking clothes.
The BLDC motor-connected washing machine has a 10-year motor warranty and a five-year PCB warranty. The washing machines of TCL are available in Project Series models in 8 kg to 10 kg models, the company said.
The new washing machine will also reduce power consumption, the company said in a statement.