NEA : In the next six months, 50 EV charging stations will be operational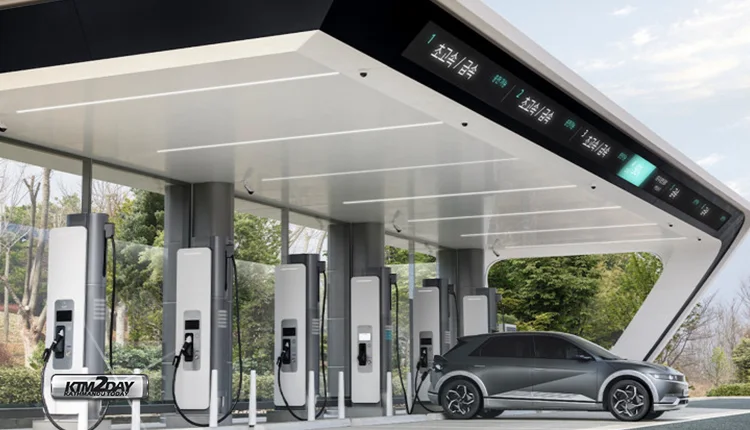 In the next six months, the Nepal Electricity Authority (NEA) plans to open 50 charging stations for electric vehicles (EVs).
Charger devices have already been purchased, and NEA says it has identified the places where infrastructure will be installed. Nepal Electricity Authority (NEA) spokeswoman Suresh Bahadur Bhattarai said building of the transmission line has been accelerated.
It has been decided that a Chinese company will install 50 charging stations for NEA. Nepal Electricity Authority (NEA) plans to establish 20 charging stations in Kathmandu Valley, and five in each of six provinces.
Along the East-West, Prithvi, BP, and Madan-Bhandari highways, these charging stations will be put in place. A total of Rs 400 million has been set aside for the building of 50 charging stations.
The NEA claims that each charging station will include 200 KW power transformers. A car can be recharged in 30 minutes, whereas a bus will take an hour to be fully recharged at the stations in question.
The importation of electric vehicles has recently increased rapidly, and charging stations are regarded the most important infrastructure for their promotion.
Government priorities are changing toward promoting electric vehicles (EVs) as a means of reducing pollution and increasing hydroelectricity production, both of which are beneficial to the country's economy.