Everest Hotel which reopened after 5 years bags Tripadvisor's 2021 Travelers' Choice Award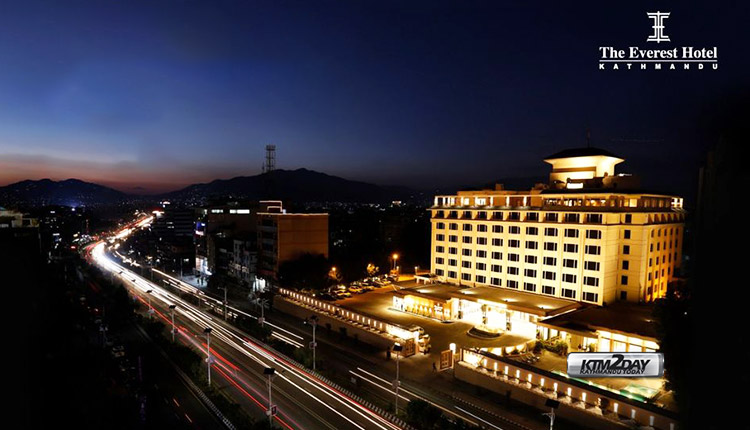 Kathmandu's new Baneshwor-based Everest Hotel, which was closed for five years and re-opened, has managed to bounce back its services at the international level in a year and a half.
The hotel has recently been awarded the title of '2021 Travelers' Choice' award under the well-known international travel site Trip Advisor. Hemant Mehta, general manager of the hotel, said that the hotel was able to receive the award based on the positive response of most of the guests who had availed the services during the period.
'In the past, tourists used to book hotels based on brand and star rating. Things have now changed as tourists and travelers can now research beforehand about hotel's quality of service online. It helps them choosing the right hotel according to their need and level of service required ', he said.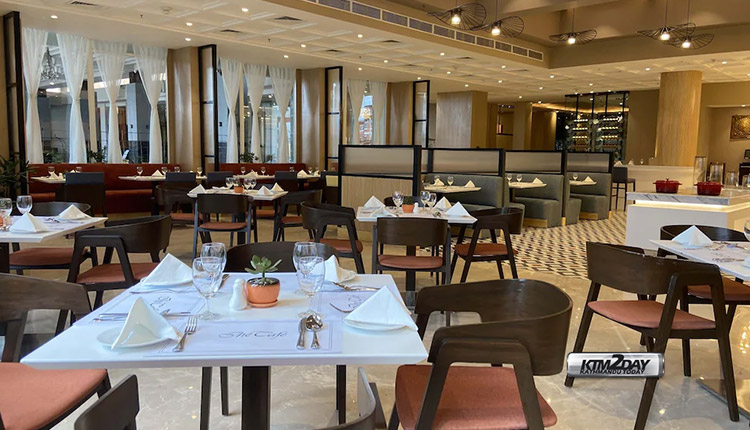 He further added that the hotel which has been operating in a new style since September 2019, has succeeded in making its old guests and patrons satisfied and happy in a short period of time due to its quality service. "We have been running the hotel in phases from September to March. Initially, we started our service through lobby, room, restaurant and then the banquet. Guests are happy as the hotel renews every month.'
He said that it took less time to complete the restoration work of the hotel service due to the emotional connection with the locals as it is an old hotel. 'As soon as we started the service, our old customers gradually became connected. They are happy with the new outlook of the hotel. Visitors have been appreciating the current lobby, decoration, menu, food menu along with the overall outlook, 'he said.
The hotel currently has 150 employees. He informed that the hotel has been mobilizing limited manpower due to the second wave of Covid-19. The hotel has been providing its services to the guests who have been staying for a long time. At present, the hotel has 10 rooms in operation through guests who have been staying there for a long time. He said that the hotel has about 12 percent occupancy while 76 out of 160 rooms are in operation.
He said that the hotel is providing services by paying maximum attention to the health security of the guests and staff. Arrangement has been made to accommodate the limited manpower in the hotel room. He informed that all the employees have been vaccinated against COVID-19 with second dosage.