Ministry of Finance sets up toll free number seeking budget ideas from general public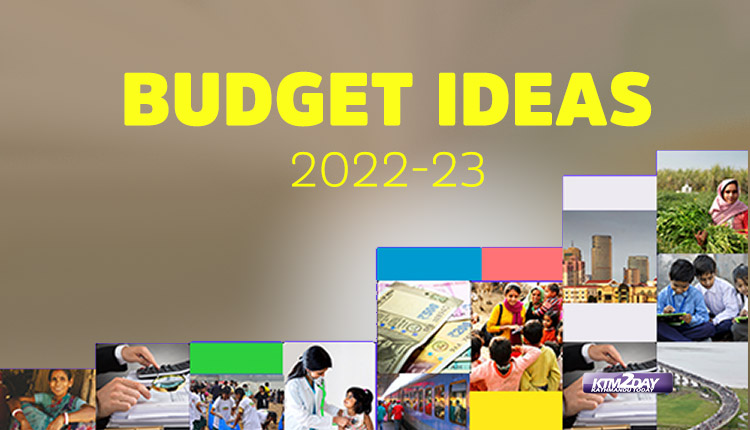 A toll-free number 1138 has been set up by the Ministry of Finance (MoF) to collect proposals for the fiscal year 2022-23 budget.
The Ministry of Finance, which is working on the next fiscal year's budget, has set up a toll-free number to receive budget ideas from the general public.
According to the ministry, the public can make suggestions by contacting during business hours. Budget Suggestion can also be sent via email at [email protected], or by clicking on a 'Budget Submission' link on the Ministry of Finance's website and filling out an online form.
For the budget to be effective and implementable, the ministry has asked for public input by mid-April.
The Ministry of Finance (MoF) has previously solicited input from stakeholders in agriculture, education, banking, financial institutions, and insurance sectors, as well as the private sector and economists, on policies and programs connected to the budget.