Fitbit launches Sense smartwatch with ECG and Google Assistant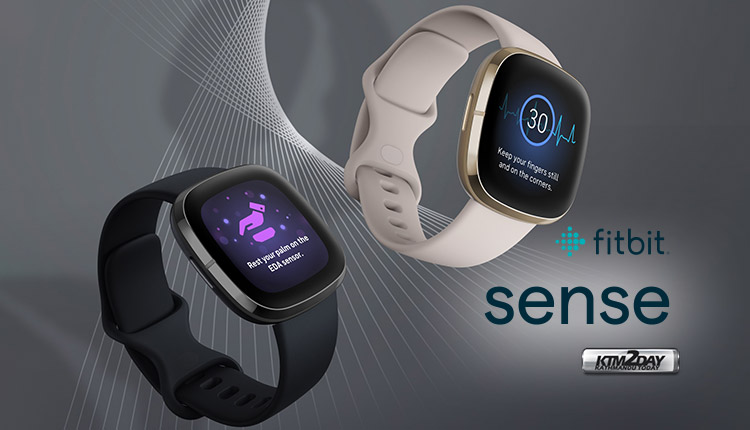 The Fitbit Sense is the newest smartwatch from Fitbit . Announced this Tuesday (25) along with Fitbit Versa 3 and Inspire 2 , the watch draws attention due to the integration with Google Assistant and the sensors to perform electrocardiogram and measure stress.
The big attraction of the day was undoubtedly the announcement of Fitbit Sense, the brand's most premium smart watch that raises the bar even more for those looking for a complete smartwatch with extremely complete features.
The Fitbit Sense stands out for its set of features to track the user 's physical conditions. In addition to making electrocardiograms (ECG), the wearable has an electrodermal activity sensor (EDA), capable of measuring skin temperature and detecting stress levels by placing the palm of the hand on the device screen.
Sense also offers a wide variety of displays, essential music apps, Uber, Spotify, weather and many others, as well as dictated responses for text messages, menstrual cycle tracking, Fitbit Pay and many other functions.
Regarding hardware, the new Fitbit smartwatch has an OLED screen, gyroscope, Wi-Fi, GPS and is water resistant (up to 50 meters). According to the manufacturer, the battery is capable of spending about six days away from chargers, depending on the use of the wearable.
The watch will be on sale in black and gold colors with white strap.

The Versa 3 is similar to the Sense, but it leaves aside the sensors for electrocardiogram and electrodermal activity. The device also monitors fitness, brings the same built-in virtual assistants, is water resistant (up to 50 meters) and promises battery life around six days.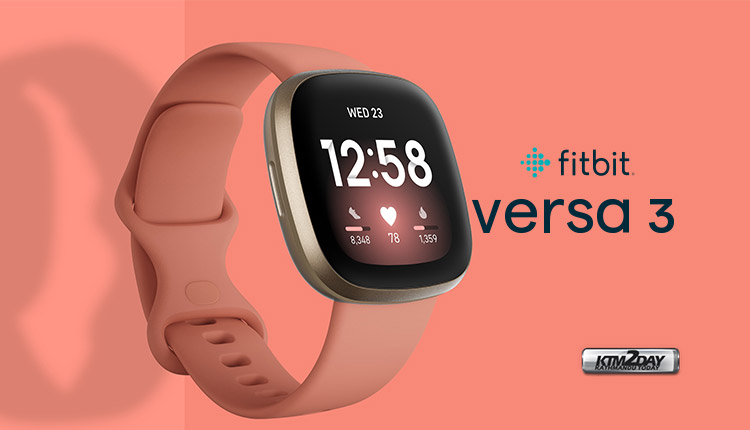 Both watches still have some features in common. In addition to the magnetic charger, both Sense and Versa 3 come out of the box with six months of free Fitbit Premium.
The Versa 3 smartwatch will hit the shelves in black and gold, a second option with navy blue and pink straps is also available.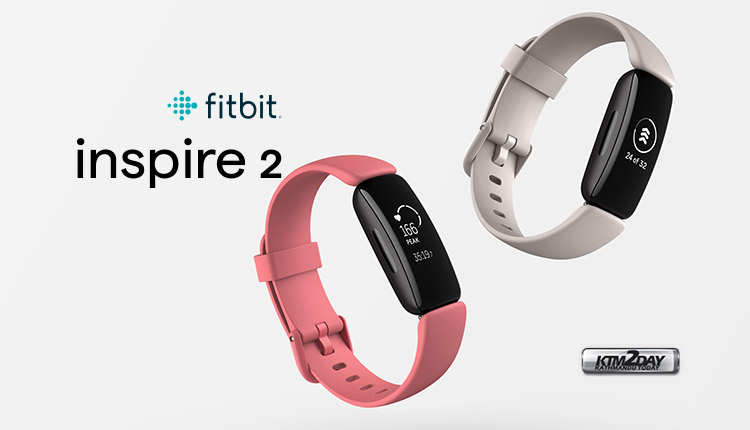 Finally, Fitbit Inspire 2 is the brand new smartband. Like other advertised wearables, the device has sensors to monitor fitness, exercise, sleep and more, as well as a battery that promises to last about ten days. The gadget has only black edition with black, white or pink bracelets and has one year of free Fitbit Premium.
Launch sales are expected to begin in September. Check out the price of wearables in the United States below:
Sense : US $ 329.95 (about NRs 39,200  in direct conversion)
Versa 3 : US $ 229.95 (about NRs 27,300  in direct conversion)
Inspire 2 : US $ 99.95 (about NRs 11,870  in direct conversion)